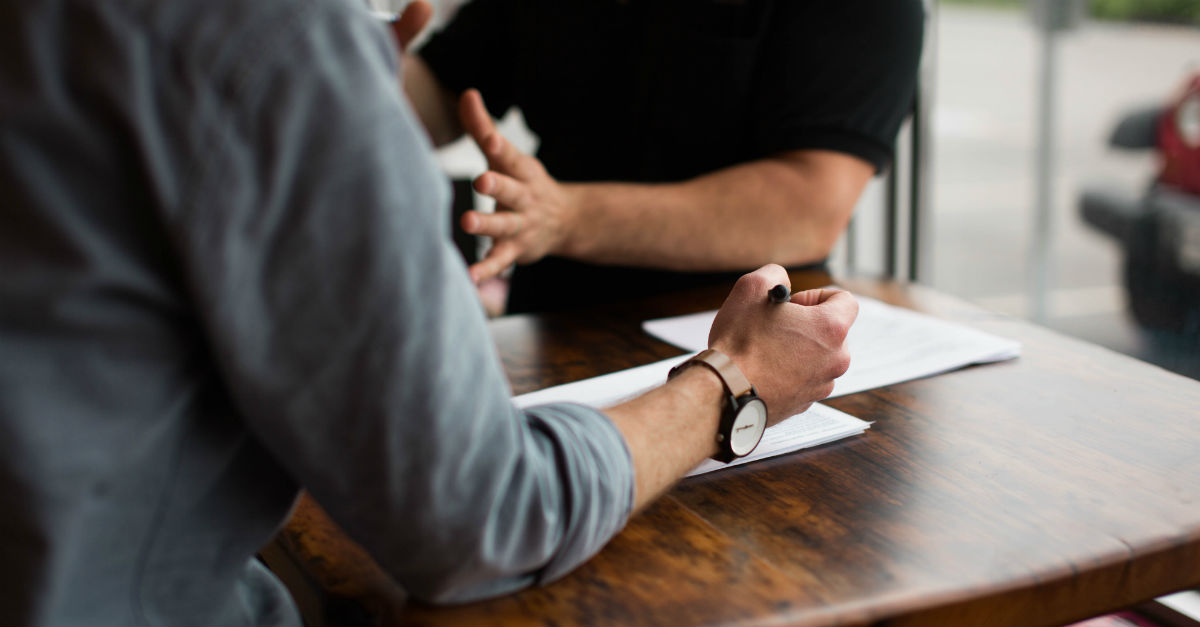 In the 21st century, technology can make or break a company when it comes to how they use it for their staff and clients. It also matters how they present themselves online and whether they have a strong knowledge of the rules and regulations that keep their company ethically above the water. Not everyone on your staff will have the same level of knowledge when it comes to using technology or what clients (or potential ones) would like to see from the company.
Luckily, that's what technology consultants are for. They advise you every step of the way on what will work best for your company when it comes to technology usage and how to go about implementing it to be successful. They also have knowledge on the procedures that companies must adhere to. Technology consultants are professionally trained and invaluable assets to any company, so here are four key reasons why hiring one before 2019 would benefit you.
1. Planning and Budgeting
When you are starting up a new business, there are a lot of things you may not have time to do yourself. It can be easier to let someone else do the work while you focus on more important tasks. A technology consultant can help you create a plan for your company and start on a budget so that you can create the company that will work best for your needs without spending too much money.
2. Consulting and Designing
As is in the name, technology consultants are the folks you ask about different needs your company may have and how to anticipate them. They are also the people who can help you to create an online presence that would fit your needs so you can attract clients. Your image on a computer screen matters as much as, if not more than, your company's physical image.
3. Employee Training
As mentioned before, your employees will come to you with different skill levels when it comes to using technology. Some employees may have years of experience, while some may struggle to use the copy machine. If you have a technology consultant, you can save hours of time training the employee by having the consultant show them the ropes instead. They may even know more than you.
4.
Using The Cloud
The cloud is still a fairly new idea that many people struggle to understand. With a company of any size, it is important to know how it works. Storing information on hard drives can be impossible, and the same can be said for anything that is a hard copy. Technology consultants can assist you with using the Cloud and its services so you don't have to struggle with figuring out where your information is all going to go.
This is only a fraction of what technology consultants can do for your company, and you personally.
Check out some of the other services offered, and take into consideration how smoothly your company would run if you had someone to lend a hand.