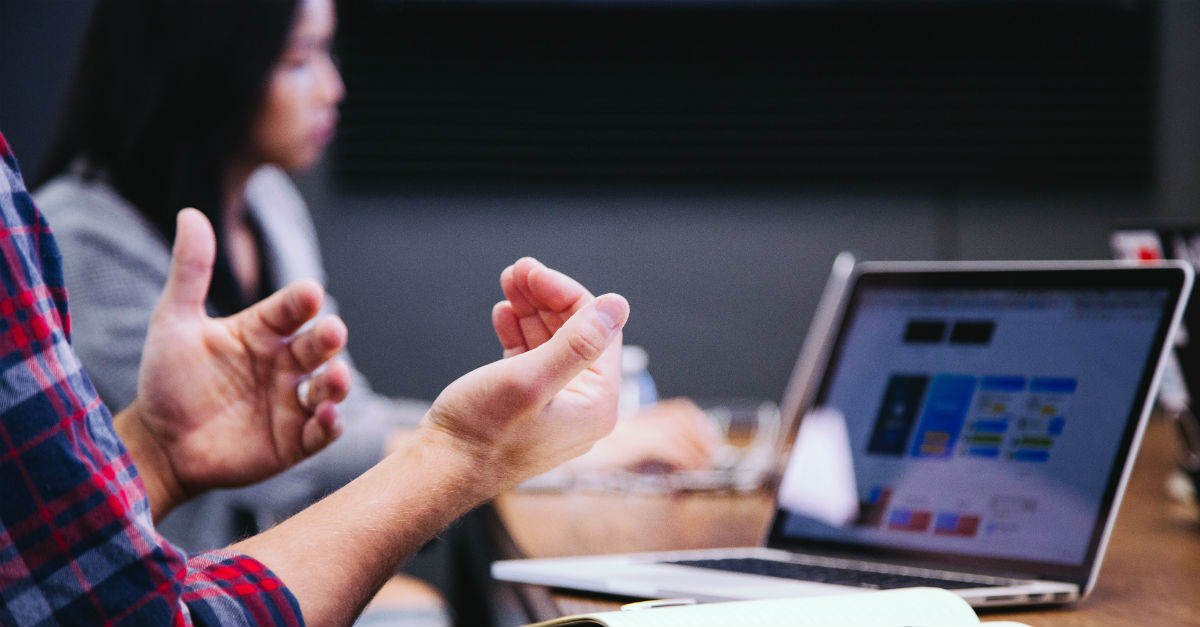 If your firm is looking for a way to empower employees, consider open-book management.
"Open-book management is a way of running a company that engages employees in making money," write Bill Fotsch and John Case, the latter of whom is credited with evangelizing open-book management. "People learn to understand the economics of the business. They track and forecast key numbers. They figure out how to move those numbers in the right direction, and they share in the rewards of better performance."
Specifically, OBM promotes the idea that "firms are most effective if their accounts are left open for all their employees to see as and when they wish," writes The Economist.
This management style centers on everyone sharing an interest in the workings of the business in order to see success.
Research has shown that companies that share information with employees experience an increase in sales.
Business owners aren't the only ones seeing success with open-book management.
Employees are, as well.
Employee Engagement Increases
Employee engagement has been steadily on the rise over the past decade.
In fact, according to Gallup, engagement increased a full percentage point from December 2016 to December 2017.
However, employee engagement still sits at 33.6 percent. In other words, for every 10 employees, three employees are not involved in, enthusiastic about, or committed to their work and workplace.
"An open-book company can double or even triple that figure," claim Fotsch and Case, "because employees see the effects of their actions on the business's performance and know they will benefit when results improve."
They write that because employees can see the effects of their actions on the business, they know they will see benefits if the business improves.
Employees Feel More Included
Slate highlights a case study that illustrates employee engagement by encouraging employees to feel included.
As a hotel's occupancy rate slumped, the manager shared that information with each of his employees every day. He offered them a financial bonus if they were to improve the occupancy rate. All of a sudden, employees worked together to fill more rooms and earn a bonus. After a year and a half, employees helped the hotel's occupancy rate increase from 67 percent to 85 percent.
Each employee felt included by contributing to the success of the hotel.
Employees Hold Themselves Accountable
Finally, the hotel example illustrates that employees hold themselves accountable.
"At open-book companies, employees learn to think like owners—which means they act like owners toward customers," write Fotsch and Case.
The authors also note that open-book management lowers supervisory costs.
When people view what they do as helping to build a business, they don't need someone peering over their shoulder.
Open-book management is a way to help engage employees by helping them feel included and making them accountable. While The Economist notes that it can take up to four years to change the culture to make it work, most companies will find that it takes less time.
If you're looking to empower your employees, consider open-book management to see a boost engagement, camaraderie, and accountability.