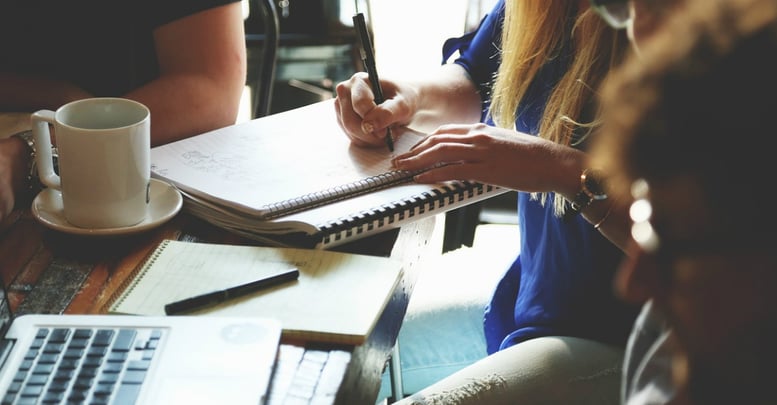 Integrity helps businesses in Springfield stay secure in the face of cyber threats, stay up and running with responsive IT support, and stay ahead of the curve with technology consulting. The latter helps Springfield businesses plan for and budget for technology. On top of that, it helps business leaders build a technology strategy that will keep their companies secure and prosperous.
This is why your business needs technology consulting in Springfield:
Hardware and Software Planning
Integrity can help your business plan for its hardware and software needs. Without expertise, it can be difficult to ascertain when to update or switch out hardware and software. Integrity has a team of IT professionals who can help you understand how to best configure your network, which devices will fit your needs best, and what software you can utilize to boost your business. Integrity brings a fresh, outside perspective into your building. That gives you a new look at your business technology and allows you to see how everything works together to help your business stay safe and successful.
Budgeting for Technology
Drawing upon Integrity's years of experience, your business will be able to see clearly how much of your budget needs to be devoted to technology. Integrity can give you a clear month-to-month idea of what to budget and can also give you a forecast of what your business technology will cost into the future. Partnering with Integrity, Springfield businesses will get a clear, transparent, idea of what comprehensive IT support and security services will cost. Being able to accurately budget for business technology is an enormous advantage, saving your business from unexpected costs and keeping things on track.
Strategizing for the Future
How does technology factor into the future of your business? Integrity can help answer that question. Integrity offers technology consulting in Springfield for that very reason. You know that technology will continue to play a bigger role in your company, but you don't know how. Integrity can come in and help you see what the next steps are. Integrity can help you use technology to make your business more efficient, more secure, and more successful. Rely on Integrity for help with a long-term technology and IT strategy for your business. Integrity has the experience and the expertise necessary to help.