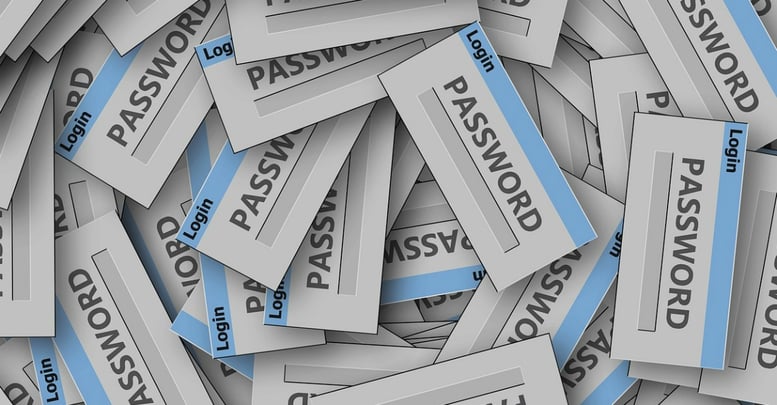 If you need better tech security in Bloomington, call Integrity. Integrity knows the Bloomington-Normal business community well and helps businesses like yours improve their tech security measures and overall strategy. Offering everything from assessments, to longterm strategy, to educational opportunities, to security awareness programming, Integrity is the perfect partner for companies looking to boost their security. If you've found that keeping your sensitive data secure is a concern, let Integrity take that worry away and allow you to go back to focusing on your day-to-day operations.
FOR YOU: Ready to talk about improving your tech security today? Let's discuss.
Here are just a few things that Integrity can provide for better tech security in Bloomington, IL:
Experienced Risk Assessment
Integrity has helped many businesses in Illinois identify network vulnerabilities, understand the risks involved, and find solutions. Calling upon years of professional experience and expertise in the security space, Integrity can help you look at your business through a tech security lens. That will better equip you with knowledge and allow you to educate and empower your employees on tech security - leading by example. Before you can build a longterm security strategy, it's critical to understand where your business stands today. Integrity can provide that assessment and give you the valuable insight you need.
Proven Strategy Building
Integrity has a long track record of improving tech security in Bloomington by building effective longterm strategies for businesses. From the simple fixes - like implementing policies governing login credentials - to complex network monitoring mechanisms, Integrity gives companies everything they need to stay secure. Integrity can help your business examine its current best practices and make suggestions for immediate improvement. Integrity thinks security-first and can implement measures that will shore up your defense across the board.
Security Awareness Programming
No matter how many security measures are put in place, no business can be 100% secure. The reason? People. Cyber criminals know that people can be tricked, manipulated, and coerced into giving up sensitive data, passwords, and more. That's why Integrity recommends Security Awareness programming. Instead of one-off Security Awareness training events, Integrity provides its customers with ongoing programming. Integrity will test and educate your team, preparing them to thwart social engineering attacks, like phishing. Your team will learn about typosquatting, suspicious links and requests, and other attempts to trick them into giving up data or access. Armed with knowledge, your employees will make less mistakes and contribute positively to security efforts.
If you need better tech security in Bloomington, contact Integrity today. The security of your business should be a top priority and Integrity can help make sure that you have a strategy you feel confident in.