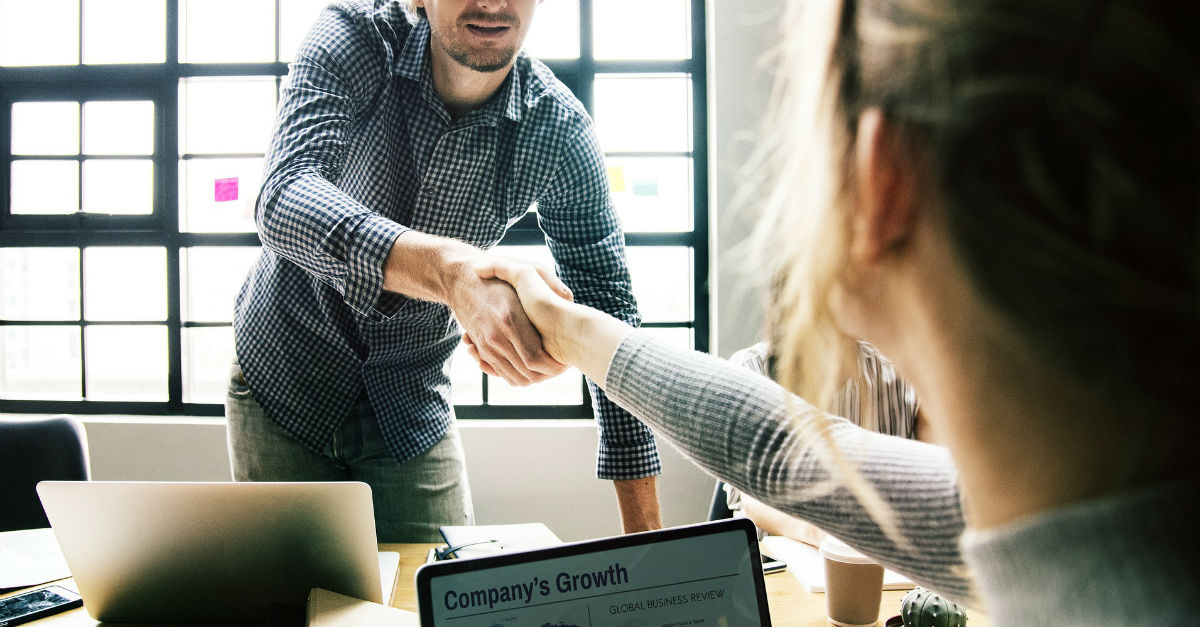 The likelihood of a cyberattack on your website increases every day.
By 2021, cybercrime damage is expected to hit $6 trillion annually, which is double the $3 trillion in damages from 2015.
We know that many companies have other goals to achieve and risks to worry about.
That's why we would like to make the case for managed security services for businesses in central Illinois.
SMBs Are Under Attack
Media reports may give small- and medium-sized business (SMB) principals the impression that hackers only target large organizations.
However, SMBs are not immune from cybercrime.
According to TechRepublic's analysis of a 2018 SiteLock report, "the average small business website is attacked 44 times per day."
SMBs report beefing up security despite a lack of confidence in that security.
"Though 63 percent of SMBs reported increasing spending on security in the past year, less than half said they were confident that they can prevent data breaches and protect against threats," TechRepublic said its analysis of a report from Cyren and Osterman Research.
IT managers said their biggest concerns were ransomware, phishing, and data breaches.
Why Consider Managed Security Services?
We've established that SMBs face significant risk when it comes to cybersecurity. One way to mitigate that risk is with managed security services (MSS).
An MSS partner can provide "outsourced monitoring and management of security devices and systems," according to Gartner.
Common services include:
Firewall management

Intrusion detection

Virtual private network (VPN)

Vulnerability scanning

Antivirus services
MSS partners typically "provide 24/7 services designed to reduce the number of operational security personnel an enterprise needs to hire, train and retain to maintain an acceptable security posture."
Most Illinois Businesses Are Small Businesses
Managed security services are important in central Illinois because most Illinois businesses are small- to medium-sized.
A 2016 report released by the Small Business Administration shows that Illinois' 1.2 million small business make up 98 percent of Illinois' business population.
Further, the 2.4 millions employees those small businesses employ make up nearly half of all the state's employees.
Healthcare companies, in particular, may feel a pressing need for bolstering cybersecurity. With nearly 120,000 firms, they comprise the fourth largest industry in Illinois.
Plus, healthcare companies are least prepared for cyberattacks, according to Health IT Security's analysis of a Pwnie Express survey of 582 IT security professionals.
With cyberthreats on the rise for small businesses, consider whether a security partner could help manage those services.