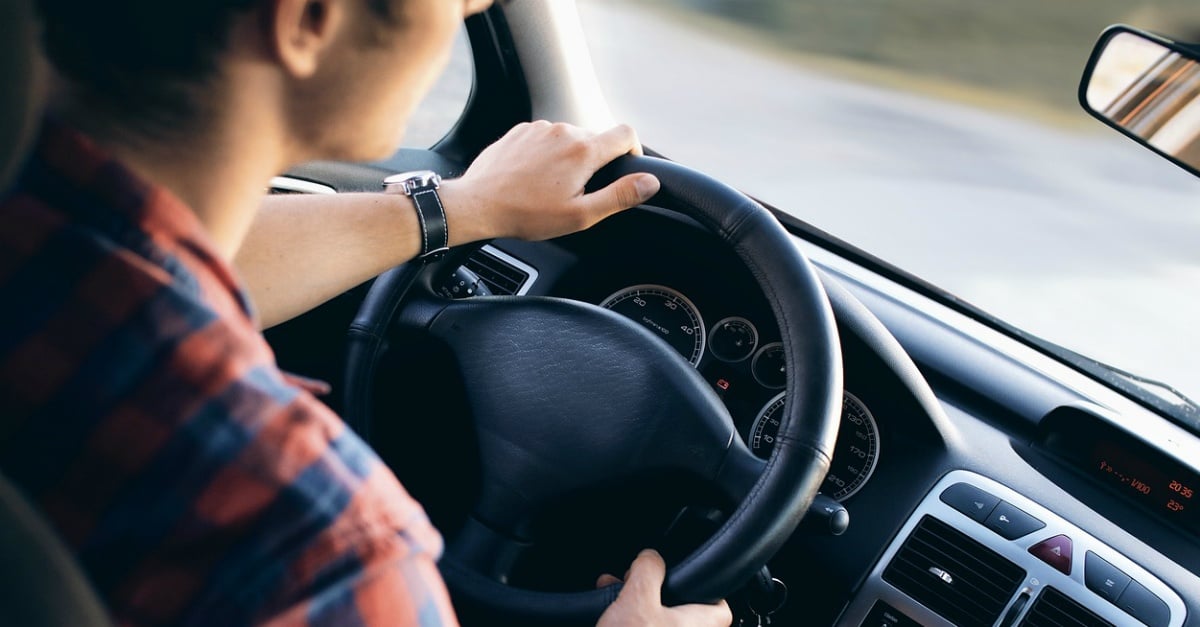 It's about an effective learning program, not isolated events.
I remember my excitement as I sat in the driver seat of the red, 1996, Dodge Neon appropriately labeled Student Driver. It was time to translate theory into practice as I went through my mental checklist; seat belt, check. mirrors, check. adjust seat, check. start car, check. Mr. Linder, my driver education instructor next to me, check.
This was the first of many formal drivers education lessons I received that semester and the beginning of my lifelong experience of driving on the open road. Learning to use the technology, tools, and skills that make us all successful employees is no different. The point is, just like with driving a car, learning is a process that continues throughout your life, and just when you think you know it all, you come upon a fork in the road and must be willing to reflect, reevaluate, and relearn to stay on the path that's right for you.
Imagine if after that first drive with Mr. Linder, I was set free on my own to drive a car! Scary thought eh? Employees should not expect to master technology, communication and leadership skills after one course and supervisors should not expect to send their employees to a seminar to be "fixed". It takes time, dedication and the understanding that it is a process to learn. It would be foolish to discount the journey, experiences, and bumps along the way.
5 Things to Keep in Mind When Choosing to Learn
Start with the basics
Make sure you have a good foundation to build upon. I don't remember writing a blog in Kindergarten, do you? But all the ABC's I learned in Kindergarten were necessary to get me to this point. And I still have a LOT more to learn!

Apply what you have learned often and with intention
If you don't use it, you lose it right? Take the time to review what you have already learned and incorporate something new. Baby steps.

Constantly ask yourself "why" along the way
Figure out what the value is behind what you are learning. Ask yourself why a few times to get to the real reason.

View mistakes as opportunities to learn more
Own it, learn from it, and move on! Focus on learning from your mistake instead of dwelling on the mistake itself. How will you do better next time? What do you need to learn to improve?

Never stop learning and share with others
A wise woman once told me "any day ending with a 'Y' is a good day to learn". She is right! Be open to learning something new! Every. Single. Day. If you think you know it all, you are missing out. And don't keep all of that good stuff in your head, share your 'aha' moments!


The Integrity Connects Learning Portal provides you with an extensive library of interactive trainings, short videos, and how to guides to meet you, wherever you are, in your Microsoft 365 journey. Click below and see what our portal has to offer!