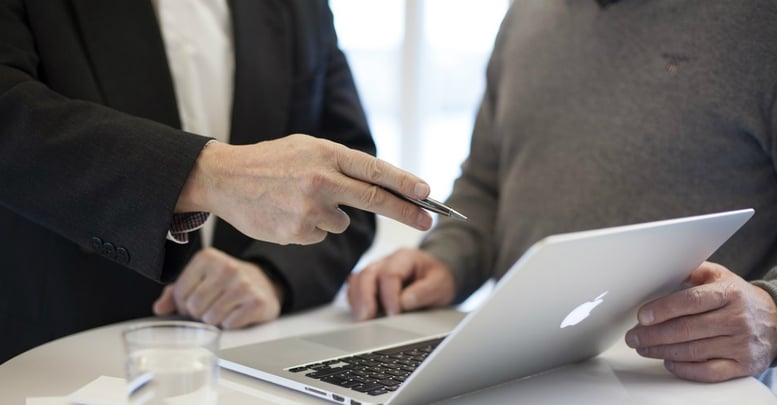 Technology drives business. That's true in Decatur. It's true everywhere. Is your Decatur business leveraging technology to its fullest potential? If not, do you think your closest competitors would give the same answer? A successful technology strategy can set your business apart. It can keep your business data safe. It can make your business more efficient. That's why you need to find technology consulting in Decatur. When you find the right technology direction, your business will be positioned for long-term success.
Here are just a few things that finding technology consulting in Decatur can do for your company:
Budget More Effectively
When you partner with an IT company for technology consulting, you're helping to make your budgeting process easier. Technology experts will be able to give you a clear idea of what you'll need to spend on technology and IT during a given year. Instead of leaving things up to chance, fixing technology only when it breaks, and going into each month blind, technology consulting will help you budget for technology more accurately. That kind of precision will help alleviate some financial anxiety and help you run your business more smoothly.
Predict The Future
When you budget more effectively, you'll be able to predict the future. You'll know what you need to spend and what you need to spend on. Technology experts can help you see the future of technology in your business. Whatever you're utilizing now, may not work tomorrow. Technology experts can help you develop a security strategy that will reveal what you'll need to invest in to grow. Technology is a primary driver of growth and improvement. Finding a partner for technology consulting will help your business find success in the present and future.
Improve Processes
Technology consulting will help make your processes better. Technology can be a powerful thing when used effectively. If you're under-utilizing the technology available in your business, you're missing out. Finding technology consulting in Decatur will allow your business to optimize its technology and, as a result, its operations. You'll store data more securely, you'll collaborate more effectively, and you'll serve customers more easily.
Boost your business with technology by finding technology consulting.