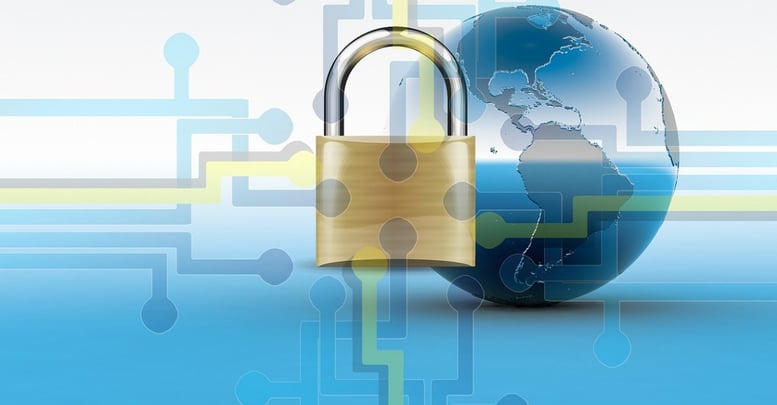 If you're not providing Security Awareness training to your team, you're risking a potentially avoidable user-driven security breach. Every person in your company can be vulnerable to social engineering attacks. The first step in combatting this vulnerability is educating your team, making sure that they're adhering to best practices and staying alert to help spot suspicious activity. Find Security Awareness training in Champaign as soon as possible. You'll be giving your team the tools they need to help your business stay secure.
Keep Security Top of Mind
With everything that goes on in a day at work, it's forgivable to let something slip now and then. But, security can't be that 'something.' Any security breach can cost your company serious money and its reputation. With Security Awareness training or programming, your team will always have security top of mind. That kind of vigilance will help them spot scams, stay on their toes, and practice caution in every situation. For your business, that means minimized chances of a phishing or ransomware attack taking hold. Security needs to be a constant focus of your business. Whether with a partner or on your own, you need to build and execute Security Awareness training for your business in Champaign-Urbana.
Practice Skepticism
Security Awareness training helps condition your team to practice skepticism when it comes to technology. Every time one of your employees gets a strange email that feels 'off,' lands on a website that doesn't look authentic, or is offered a shady download, they're more likely to identify it as a danger and steer clear if they've had Security Awareness training. Instead of accidentally handing over private data or company credentials to cyber criminals, they'll be able to thwart attacks and serve as a strong first line of defense. Teaching employees to remain skeptical will allow them to operate more safely while on your company's network, avoiding scams and keeping sensitive data in the right hands.
Cultivate a Culture of Security
Why does your business need to find Security Awareness training in Champaign? You're a part of the Champaign-Urbana business community and you should want to help be the tide that raises all boats. Serve as an example of a business with a strong culture of security. Network and collaborate with other local businesses, helping everyone understand the risks involved with poor security. Culture building starts in your company. Decide to invest time and resources into training your team effectively. Make life difficult on cyber criminals and establish your business as an example for others to follow.