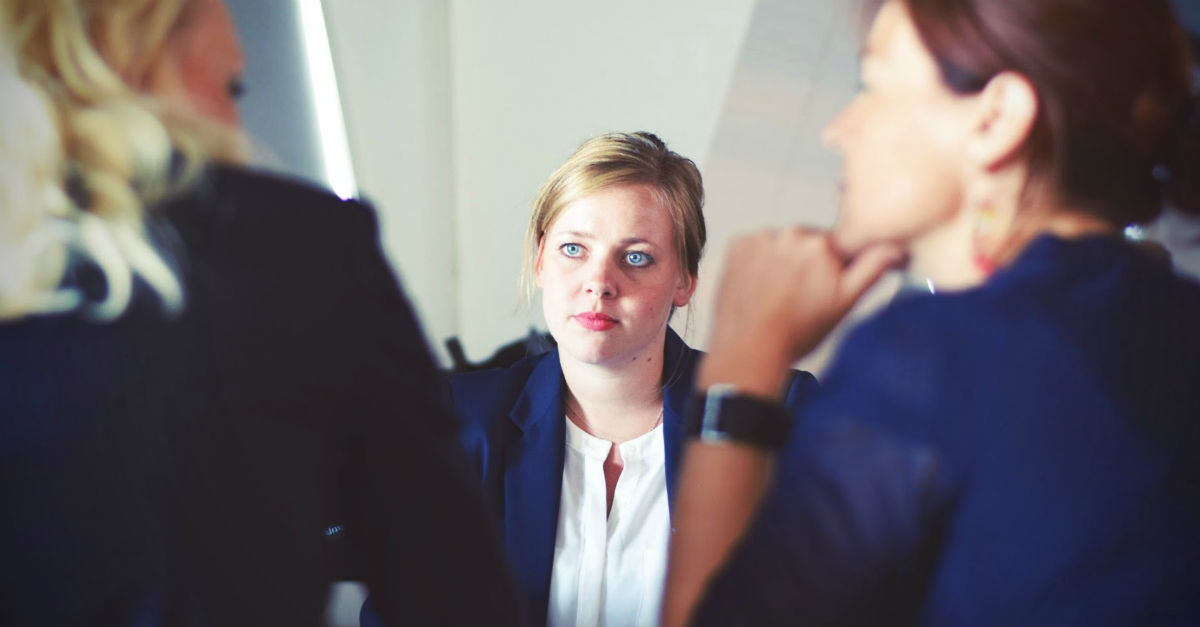 As you may or may not be aware, Integrity offers a wide range of different technology consulting services. Some are rather standard, while some are more complex. You may not even be familiar with some of them because they are so uncommon.
But, just because they are hard to find doesn't mean they are hard to use.
Three particular services stand out as being relatively unique to Integrity, and once you know more about them, you will certainly want to use them for your company.
Read More