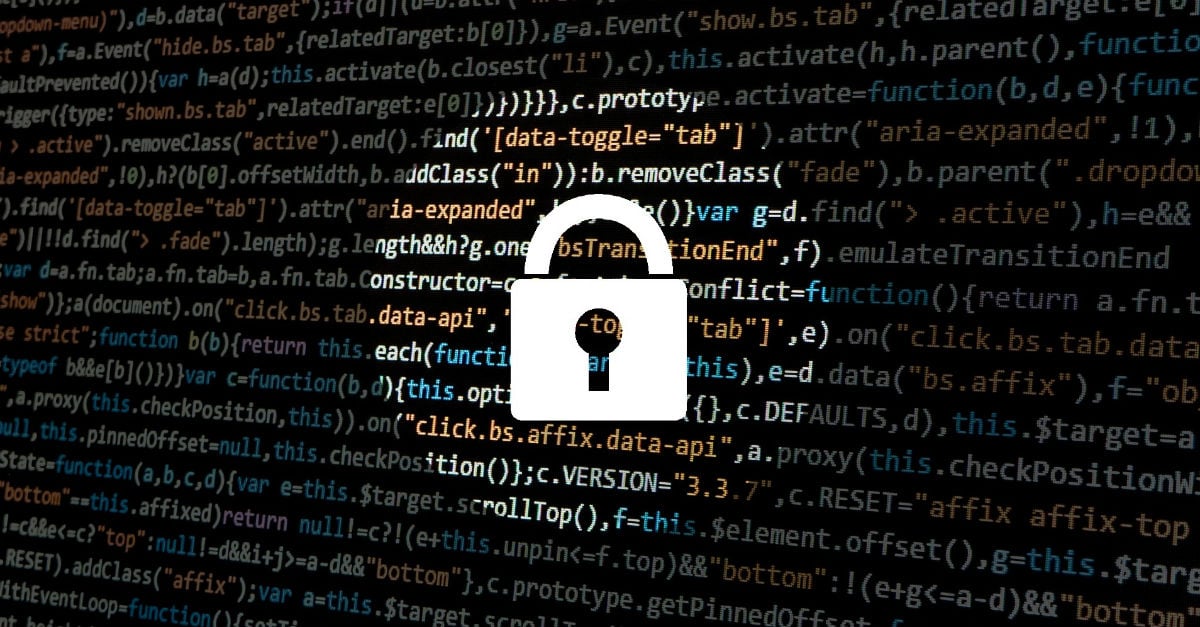 More Americans experienced a data breach in 2017 than ever before. The results of a study conducted by Javelin Strategy & Research show that 16.7 million Americans had their identities compromised, resulting in a loss of $16.8 billion.
The study also found that consumers are losing trust in institutions, shifting "the perceived responsibility for preventing fraud from themselves to other entities, such as their financial institution or the companies storing their data."
One of the biggest trends the study found is that account takeover tripled over the past year. Victims pay an average of $290 out of pocket and spend 16 hours on average to resolve the situation.
Read More