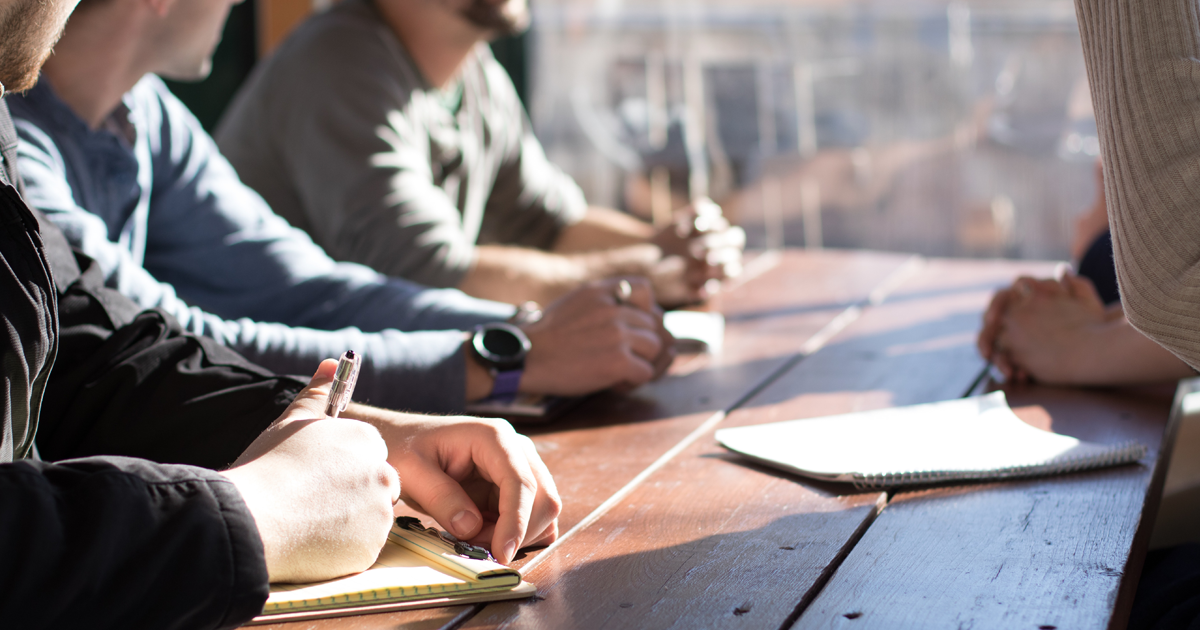 How would you rate your organization's position on cybersecurity? It's an important question that many business leaders tend to overlook, even in an era where breaches in companies both small and large make headlines (think Equifax of 2017).
One way to gauge whether your company places enough value on its digital security systems is to answer a simple question:
Is cybersecurity part of your organization's culture—or have you ever considered that it could or should be?
Read More