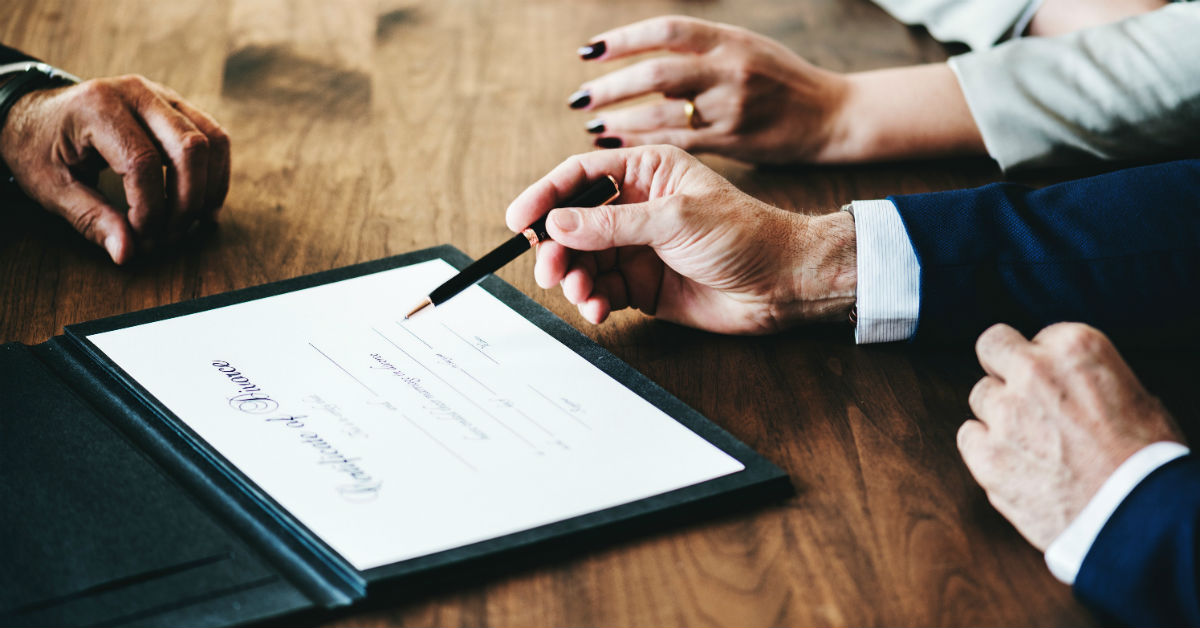 Banks are a prime target for cybercriminals.
In fact, the typical financial services business in America gets attacked more than a billion times a year, according to PayPal CEO Dan Schulman.
That's more than 7,600 threats every minute.
Compare that to the typical American business, which faces about 4 million attacks a year.
This alarming trend is why banks must be regularly audited.
Read More