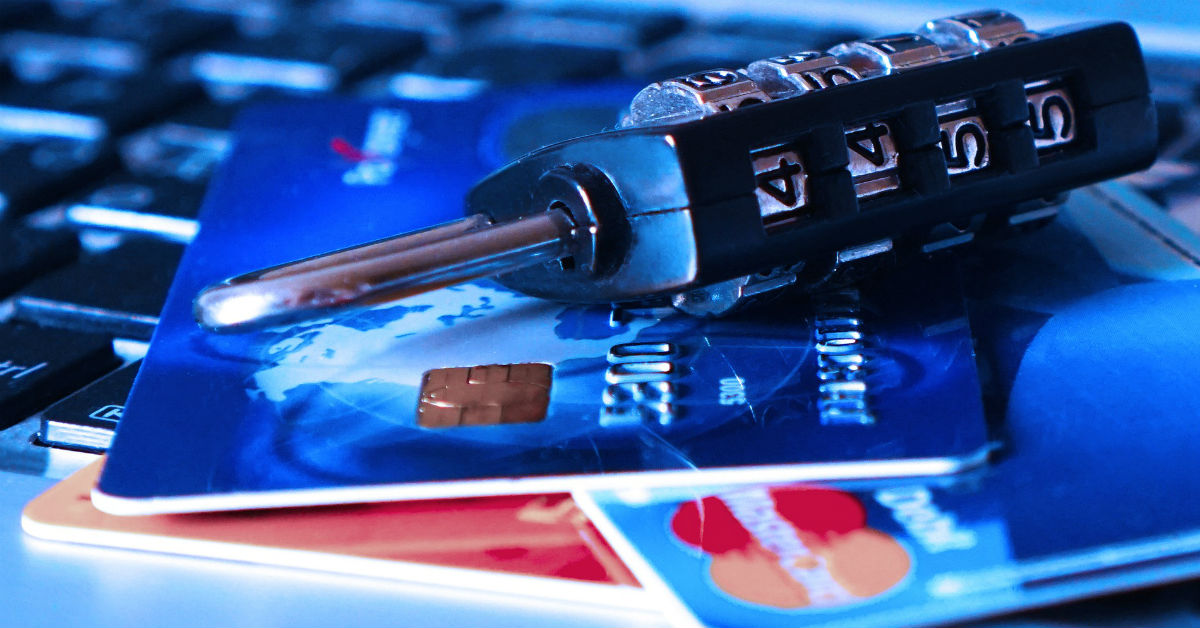 Do you know how much your account information is worth to criminals?
You might be shocked to find out that credentials you believe are incredibly important only fetch $10-20 on the dark web.
What's worse is how much financial damage stolen data could cost you later on.
These thieves are taking part in credential theft, a market expected to exceed $18 billion by 2024.
Let's find out more about credential theft and how to protect yourself against it.
Read More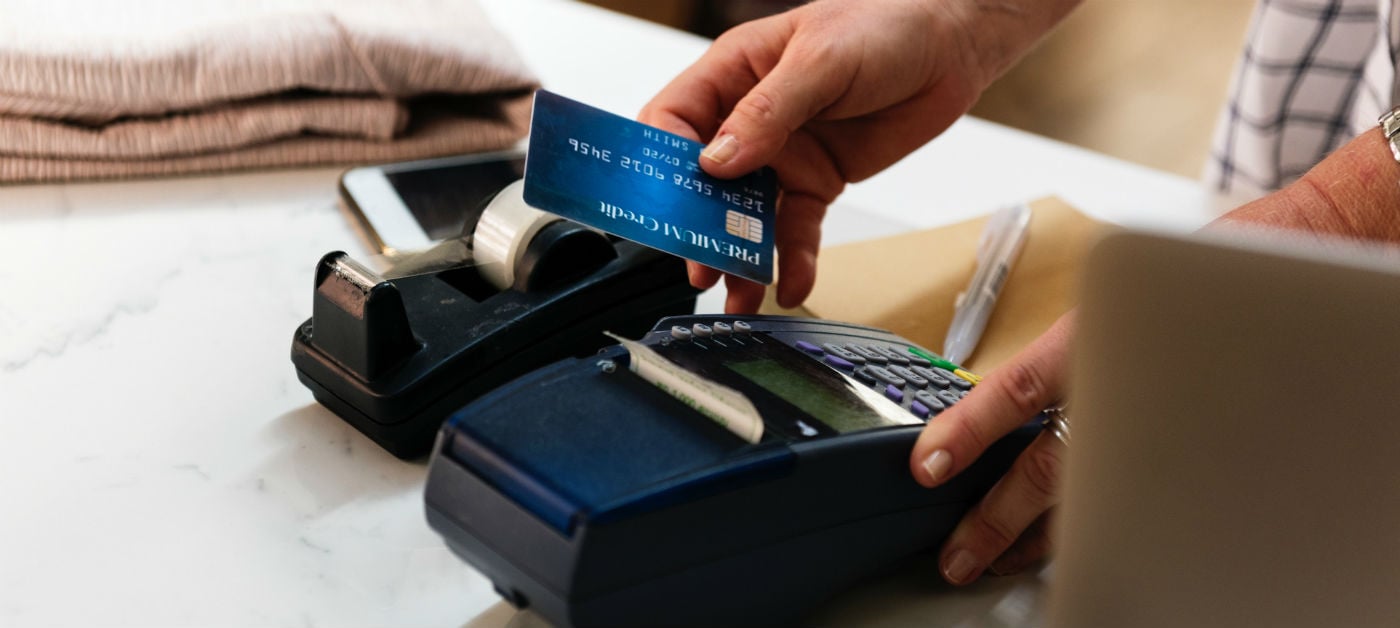 If your business is a financial or healthcare institution, or you accept credit cards, you may want to pay close attention as there are a number of regulatory updates in store for 2019.
Let's take a look.
Read More