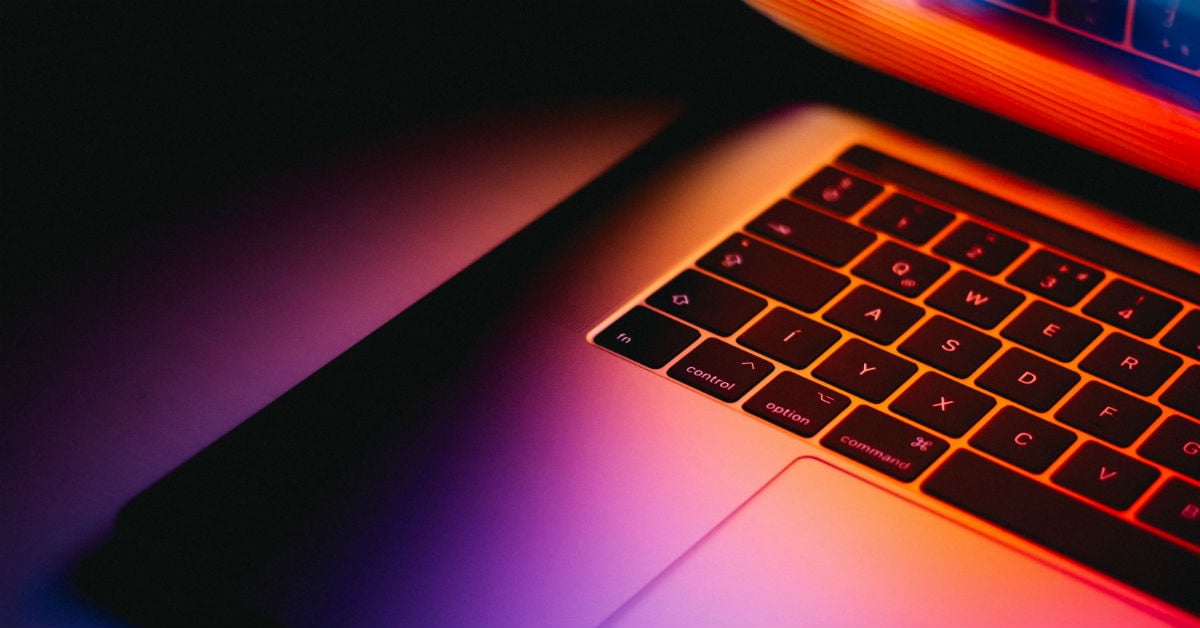 More than half of all cyberattacks result in financial damages of more than $500,000, according to the Cisco 2018 Annual Cybersecurity Report.
Damages from ransomware, in particular, have increased 15-fold—a report from Cybersecurity Ventures found that costs shot up from $325 million in 2015 to $5 billion in 2017.
The steep costs associated with ransomware require us to understand what ransomware is and how an attack could affect your organization.
Read More