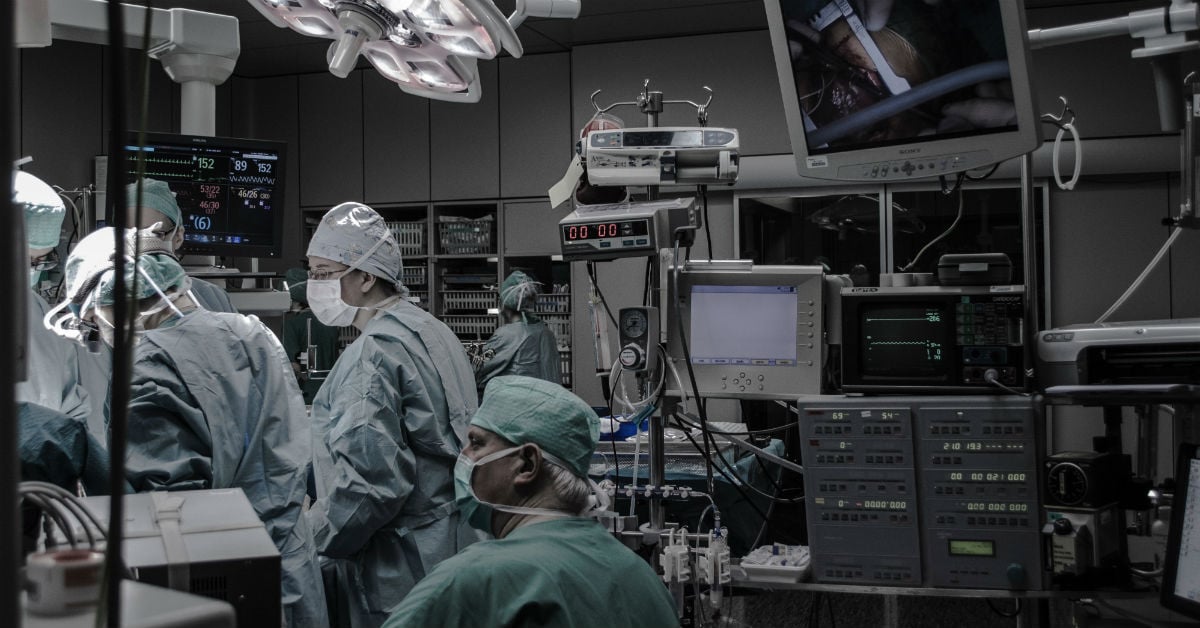 The average cost of a stolen record sells on the dark web for $148, according to Ponemon's 2018 Cost Of A Data Breach Study.
Compare that to records snatched from the healthcare industry, which fetch higher than any other sector at $408 per record.
However, penalties for violating HIPAA reach into the hundreds of thousands and even the millions, dwarfing these numbers.
Ensure your organization is compliant by completing your annual HIPAA assessment.
Read More