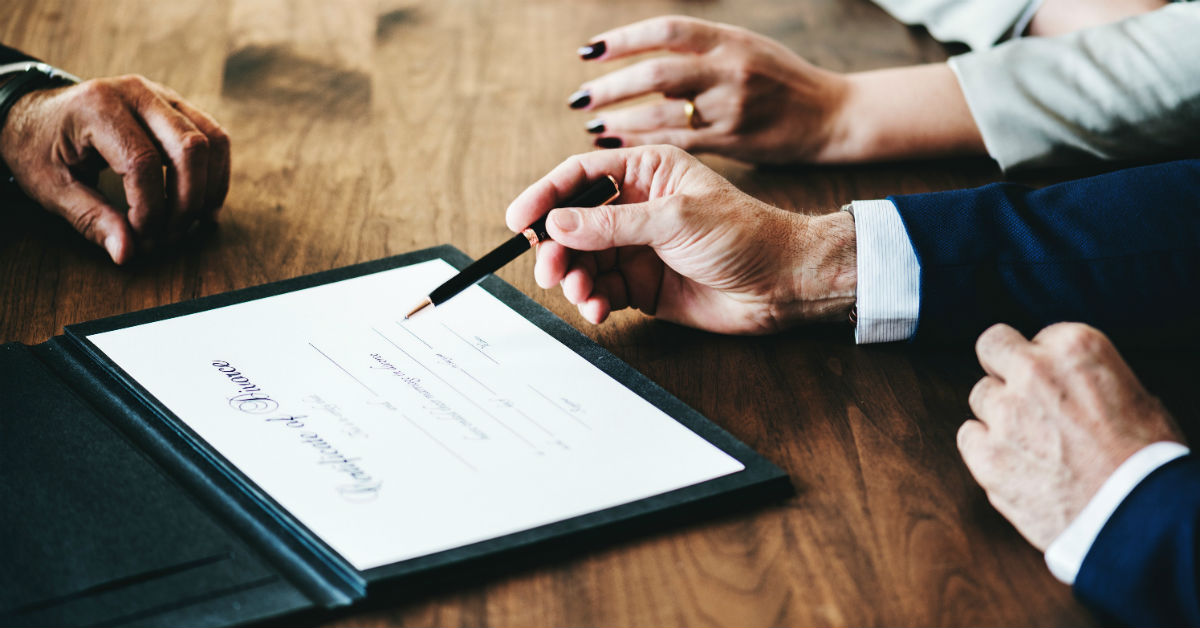 Banks are a prime target for cybercriminals.
In fact, the typical financial services business in America gets attacked more than a billion times a year, according to PayPal CEO Dan Schulman.
That's more than 7,600 threats every minute.
Compare that to the typical American business, which faces about 4 million attacks a year.
This alarming trend is why banks must be regularly audited.
Read More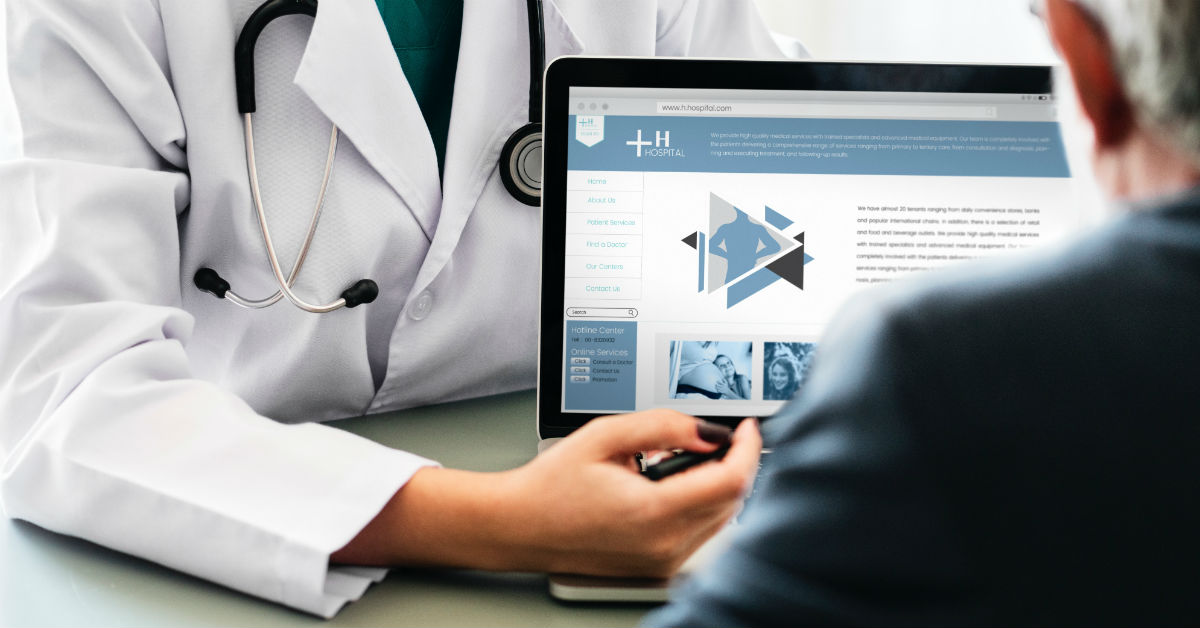 Healthcare is one of the most targeted sectors for cybercriminals.
In fact, almost every one in five claims from 2013-2017 was in the healthcare sector, according to NetDiligence's 2018 Cyber Claims Study.
That's why following HIPAA requirements is so important.
Read More