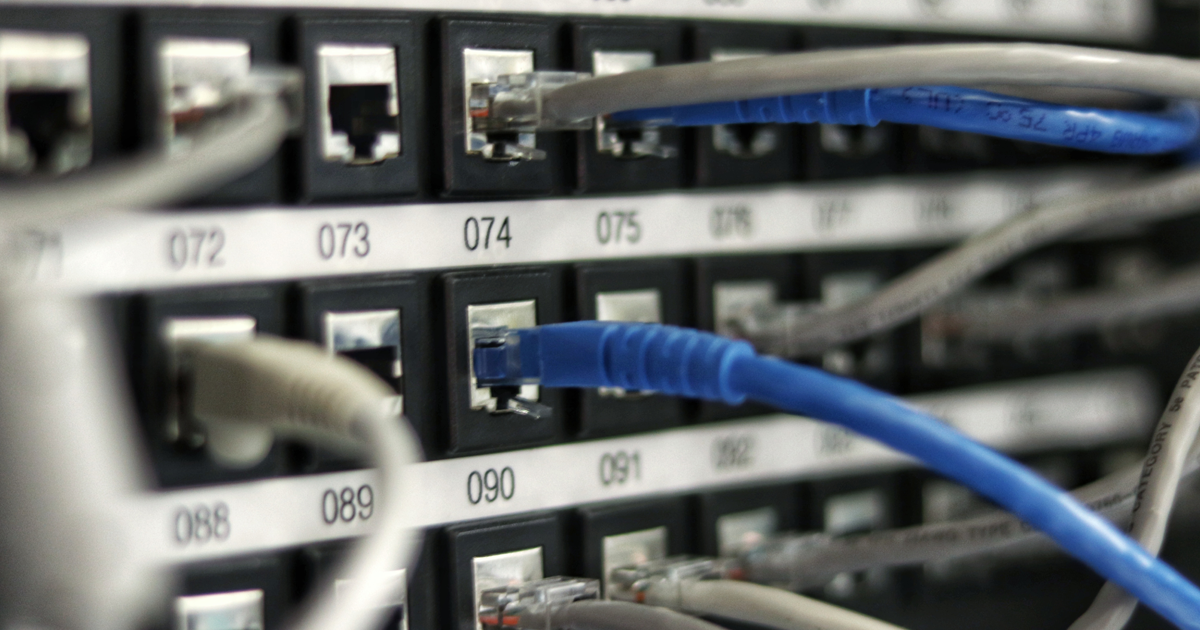 Nefarious characters aren't just for fairy tales anymore. In the modern age, we hear time and again about major companies being breached by hackers and third parties who are determined to steal sensitive data.
Of course, preventing these illegal transgressions is a first-order priority.
But hackers evolve as quickly as the internet does—so what happens if someone figures out a way to get through your network security system?
Keep reading to learn how to recognize when a breach happens and what to do if affects your company's main network.
7 Signs Your Network Has Been Compromised
Fast action is a must when it comes to dealing with a network security breach. In order to respond quickly, you first need to recognize when a response is needed.
Be sure to educate your employees about the most common signs of a network compromise, and empower all levels of your team to take action when any of the following issues are noticed or suspected:
There's a sudden and unusual surge of bandwidth usage or network traffic.
You see unfamiliar applications requesting data transmissions.
You see frequent pop-ups or sudden ransomware messages.
You notice unexpected or unwanted browser toolbars and software installs.
Internet searches are redirected.
People receive emails or messages you didn't send.
Operating systems like Antimalware or Task Manager are disabled.
In extreme cases, you may even notice your computer mouse moving "on its own." Keep in mind that this list isn't exhaustive, so talk to your information technology (IT) team if you have more questions.
So, Your Network Got Hacked: What Now?
The following tips are your essential "life hacks for getting hacked." It's important to protocolize these steps at your organization in order to protect your brand, your employees, and your customers and to mitigate the effects of a future network connection compromise.
Notify Your Supervisor and IT Team Immediately.
Even if you're not totally sure there's been a network breach, let your colleagues and leaders know about your suspicions right away. Everyone should stop accessing or communicating via the network ASAP until the situation has been fully investigated and necessary precautions have been taken (e.g., disconnecting the network, changing router settings and passwords, installing appropriate firewall and VPN software, running antivirus software).
Then, wait for further instructions from your supervisors and IT staff.
Activate Your Back-up Network.
In some cases, a network compromise can be extensive enough to disrupt your company's entire system. This can seriously disable your organization and prevent your team from being able to share critical information and maintain core operations.
To avoid this major issue, talk to your team about having a backup or alternative network. A back-up system allows your crisis management personnel to respond to the breach without fear of being further compromised by hackers. It also helps you continue doing business with as much regularity as possible during the upheaval.
Prepare To Share.
Putting your head in the sand about a security breach won't make it go away, and trying to solve all of it behind closed doors puts you at risk for serious reputation damage when and if the news is broken by an entity other than your own organization.
While it can be difficult, being transparent with employees, customers, investors, and the media about a network data compromise is the most ethical choice. Informing these parties about what's going on helps you all take important steps to protect yourselves.
Plus, taking the initiative to alert people about the issue protects your reputation and reduces your risk of fines or loss of business.
Lastly, remember that speed is key. The faster an organization can respond to a network compromise, the more likely they'll be able to minimize the amount of damage done.
Establish a security breach response protocol in your company and familiarize all your team members with it to make sure everyone is prepared to take action if a breach occurs.
At Integrity Technology Solutions, we offer the software and expertise that can help your company protect itself against a cybersecurity breach or catalyze your team's response against one. Contact us to learn more.
Photo by Jordan Harrison on Unsplash