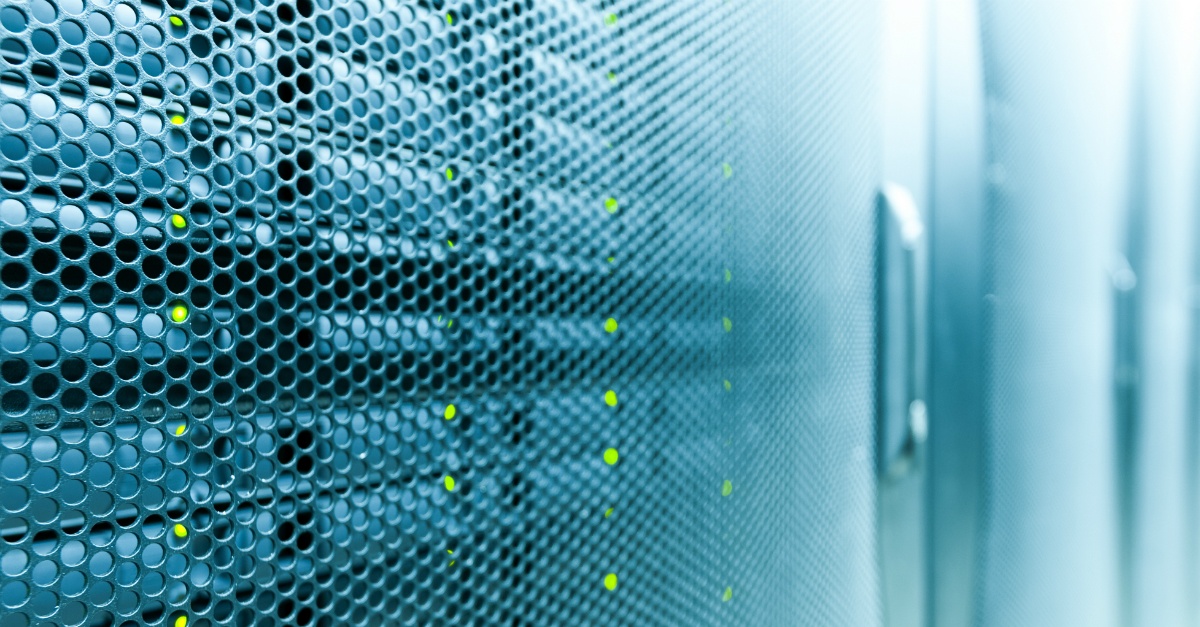 Any IT disaster is now a business disaster. Having a disaster recovery template is a must for every business.
In the event of a disaster, your template and later, your plan, will guide the steps you'll take to recover from a major incident. Where do you start when building a disaster recovery template for your business? Right here:
Discovery Phase:
Before you begin building your template, you need to nail down your Business Priorities. These are the systems, networks, and servers that need to be up and running for your business to operate. For example, you need channels of communication like a phone system, e-mail server, and Internet access. You need access to employee records and customer databases. You need your billing records and transaction records available at all times. Identifying these priorities is essential in building a disaster recovery plan template that addresses how to restore them if disaster occurs.
Read More