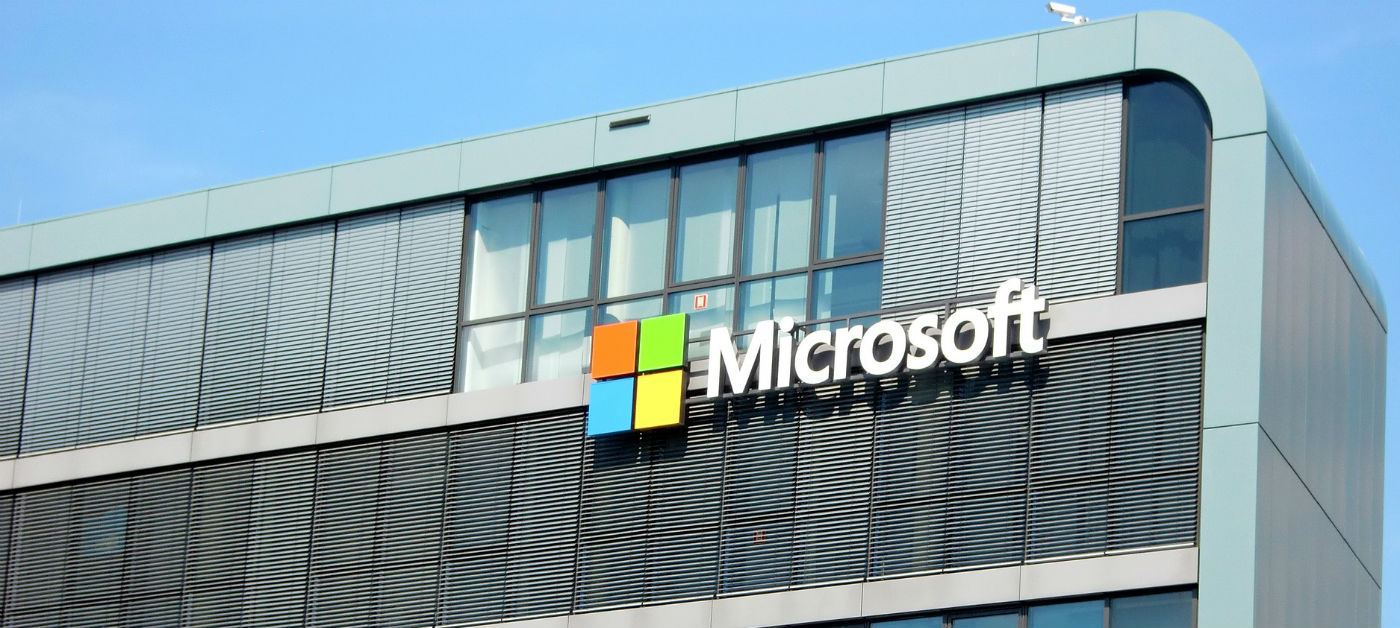 If you're still using the Windows 7 operating system, it's time to prepare to switch to an updated version.
Microsoft has revealed the end-of-life date for Windows 7: Jan. 14, 2020.
Let's take a look at what it means when a software product reaches its end of life, as well as what you can do to prepare for this deadline.
Read More