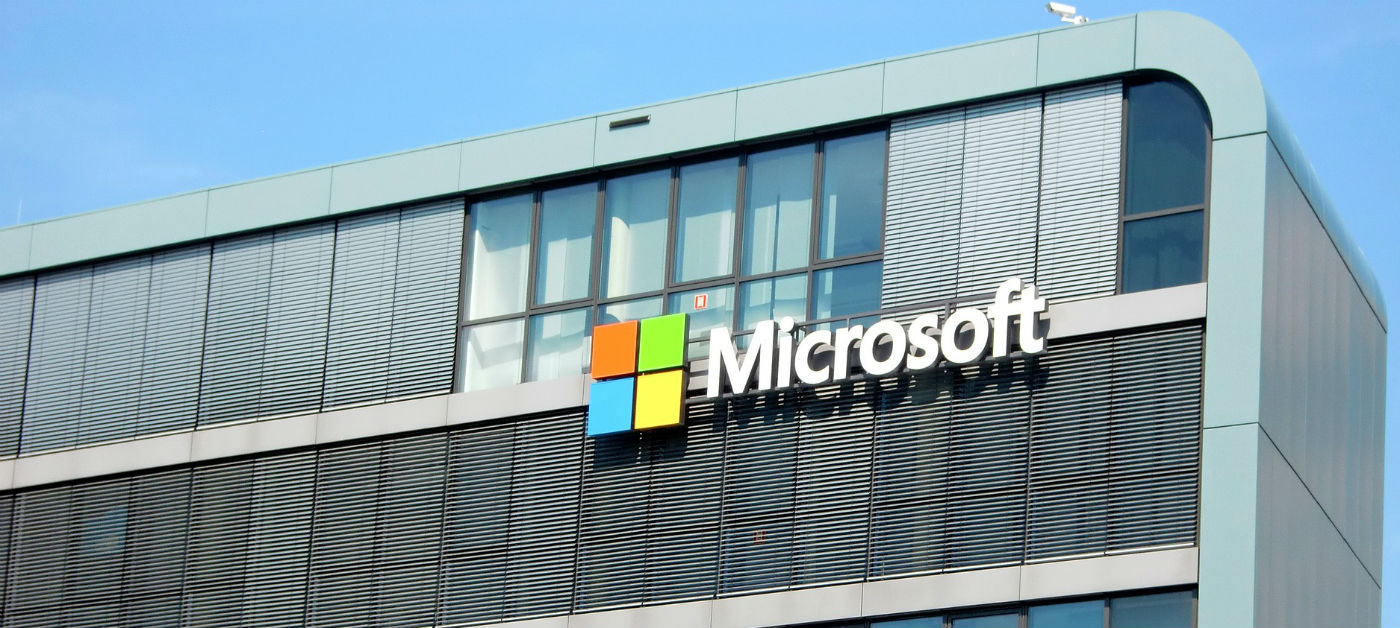 If you're still using the Windows 7 operating system, it's time to prepare to switch to an updated version.
Microsoft has revealed the end-of-life date for Windows 7: Jan. 14, 2020.
Let's take a look at what it means when a software product reaches its end of life, as well as what you can do to prepare for this deadline.
What Is An End Of Life?
The term "end of life" in the technology world means a product no longer receives support. The vendor has determined that the product has reached the end of its useful life and/or has terminated its marketing and development.
If you continue to use Windows 7 after its EOL date, you do so at your own risk. That's because an EOL product is vulnerable to cyberattacks. Since Microsoft has deemed the software obsolete, Microsoft will not provide security updates for it.
What's The Brief History of Windows 7?
Microsoft released Windows 7 on Oct. 22, 2009.
They cut mainstream support on Jan. 13, 2015. Nearly five years later, they will cut all support.
Part of the reason why Windows 7 has reached its end of life is because manufacturers like Intel, AMD, NVidia, and Qualcomm have released new devices that include processors and chipsets that "may not be able to run prior versions of Windows if the device hardware is incompatible, lacks current drivers, or is otherwise outside the original equipment manufacturer's (OEM) support period."
As of October 2018, Windows 7 still had approximately 39 percent of operating system share.
What Can You Do To Prepare For The Windows 7 EOL?
Start planning now if your business is using Windows 7.
Take Inventory - Identify machines, software, and operating systems that need to be upgraded or replaced.
Implement Controls - Put security controls on Windows 7 devices that cannot be upgraded or removed.
Timeline and Budget - Develop a timeline and budget for the replacements. Microsoft recommends Windows 7 users upgrade to Windows 10.
Train Employees - Plan for security awareness training to review the risks your employees expose if they continue to use Windows 7, and offer information about how you plan to make the upgrades.
Consult With A Partner - If you or your team are nervous about completing a successful upgrade yourselves, reach out to a technology partner such as Integrity to craft a smooth transition.
Don't take unnecessary risks by keeping Windows 7 on your network.
Prepare for the Windows 7 end-of-life today so that your business can focus on what you do best.