Recent Posts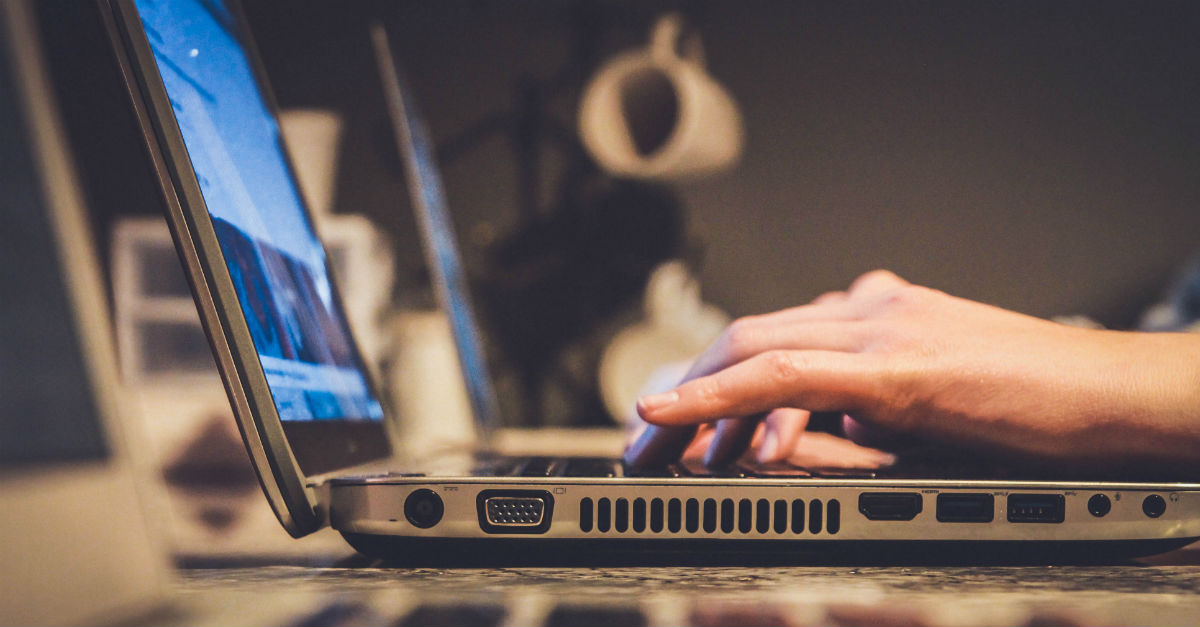 Cloud computing is great for the enterprise because it promotes collaboration.
With cloud data, multiple people can share, edit, and work together on documents and other files. This information is typically stored off premises and outside a company firewall in what's called a public cloud.
Here are several ways cloud computing promotes collaboration among teams.
Read More