Recent Posts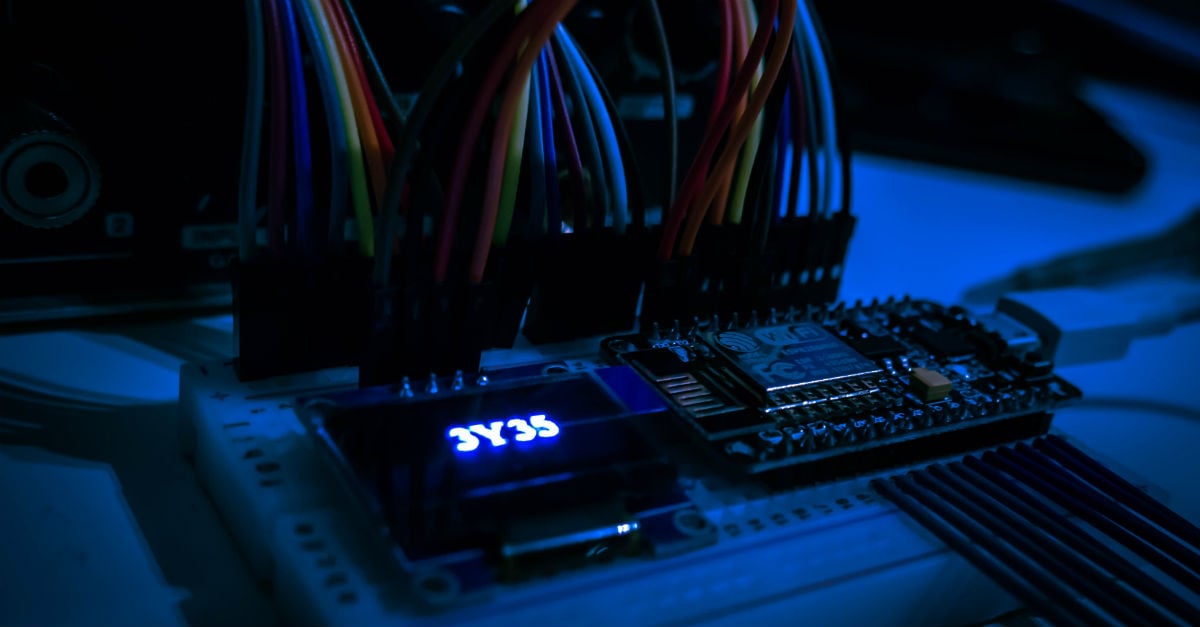 More than 7 out of 10 companies in the United States have suffered a data breach over the past few years, according to Thales.
With seemingly more stories of data breaches popping up, business leaders must decide whether to adopt new technology and risk things going wrong or wait while competitors potentially get ahead.
To help businesses, Security Forum has developed its Threat Horizon 2019 report. It looks at nine threats caused by technology change that organizations may face over the next three years and how to address them.
Read More