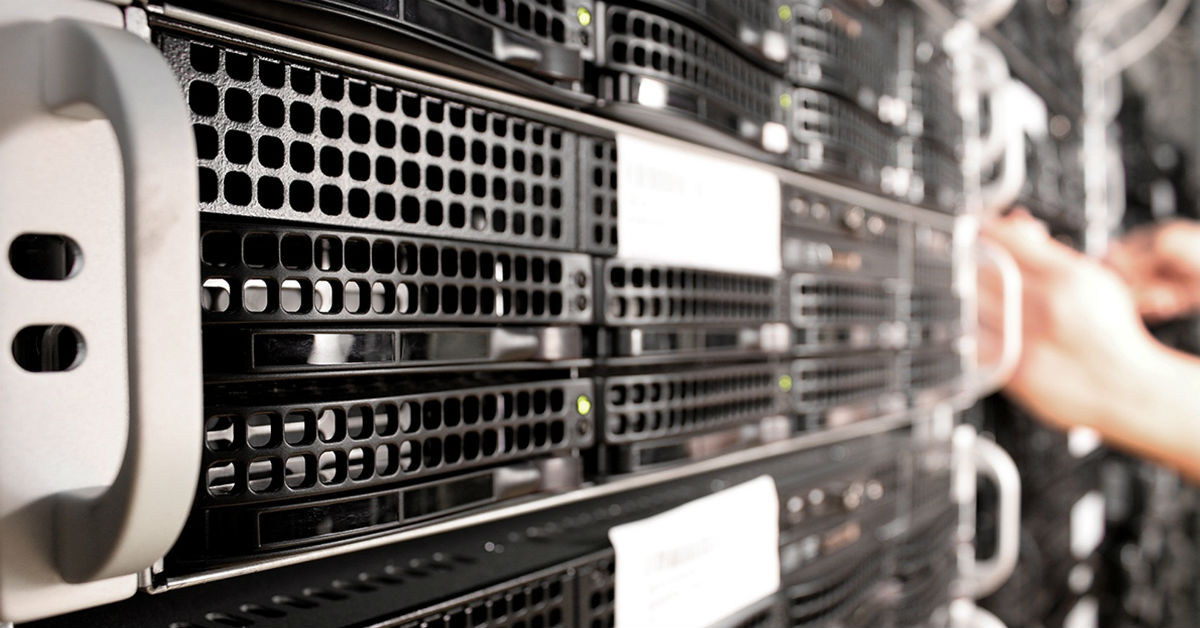 Even though it's more than a year away, now is the time to think about moving away from Windows Server 2008.
Microsoft has announced Jan. 14, 2020, as the end-of-life date for Windows Server 2008 and 2008 R2.
Let's take a look at what the term "end of life" means and how you can migrate your business to a more secure server.
What End Of Life Actually Means
When a software vendor determines the "end of life" date for a product, it means they will no longer provide support for that product. They've decided that the product has reached the end of its useful life, and/or they have ended its marketing and development.
The Windows Server 2008 and 2008 R2 EOL means the end of regular security updates.
In other words, your infrastructure and applications will go unprotected if you don't migrate to a current version or a new solution for greater security.
A History Of Windows Server R2 2008
Windows Server 2008 arrived in February 2008, the first major upgrade since Windows Server 2003.
In October 2009, Microsoft released the 2008 R2 update that featured:
Virtualization features
Active Directory features

IIS 7.5

Support for 256 logical processors
Windows Server 2008 was at one time the most popular server operating system, according to Spiceworks, with 45 percent of the market in 2016.
The Rise Of Cloud Adoption
Over the past 10 years, enterprise adoption of cloud technologies has skyrocketed.
Specifically, Microsoft has succeeded in gaining market share for its Azure solution. From the looks of its Migration Guide for Windows Server and its website, Microsoft is pushing Azure as the favored migration path for legacy users.
What You Can Do To Prepare For The Windows Server 2008 EOL
If your infrastructure and applications rely on Windows Server 2008, protect them now by migrating them to a new enterprise server.
Contact your IT provider. The first thing you should consider when migrating from Windows Server 2008 is contacting your IT provider. Your team will help you understand what steps you need to take.
Determine what needs to be replaced.

Assess your system to determine what you have, where it is, and where it needs to be migrated. Some of your deployments may be upgraded to the cloud, while some may need to remain on-premises. In addition, you'll also want to weigh each item's business impact and value with what needs to be replaced.

Set a budget. Understand how your server migration may impact budgeting and costs.
Draft a timeline. Workloads running on an older system might be more susceptible to cybercrime than others. Make note of what may need to migrate first and what can wait a bit.
Protect your infrastructure and applications.
Migrate from Windows Server 2008 and 2008 R2 to a more secure enterprise server.