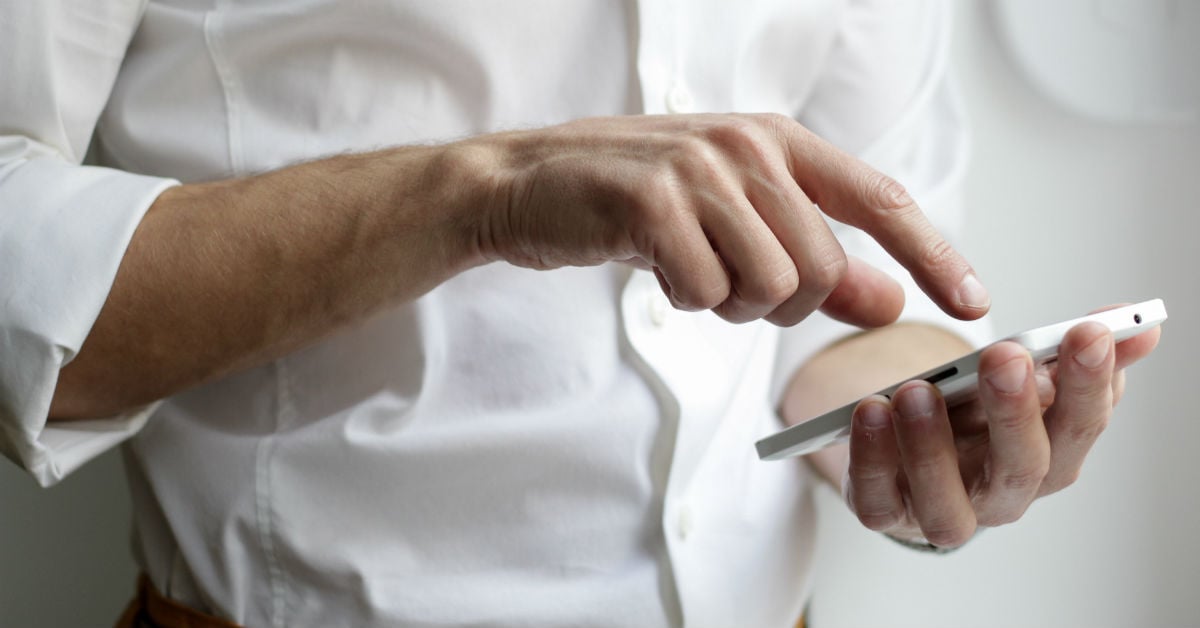 You probably have a smartphone.
You're probably taking calls, instant messaging with colleagues, checking email and social media, and letting your significant other when you'll be home from work.
All of these activities sound inherently harmless, but your mobile device is a key gateway for cybercriminals to access critical information about you and your business.
Read More