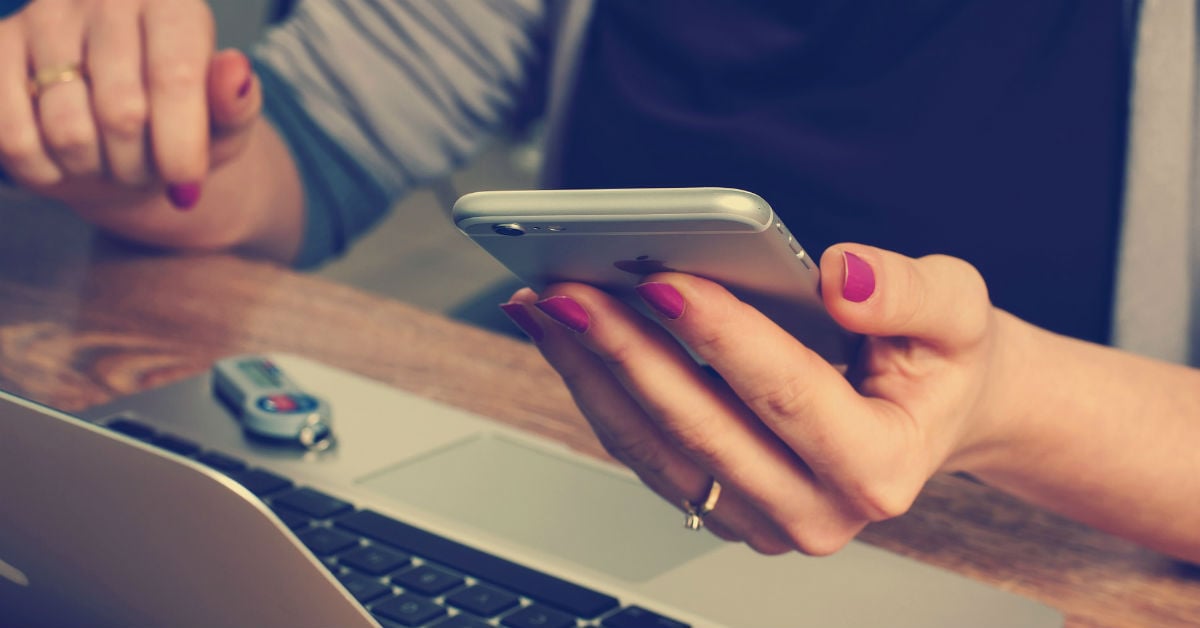 Roughly 1 out of 3 companies rely on a BYOD policy, according to Samsung.
The "bring your own device" strategy (in which employees bring their personal devices into the workplace and use them for business purposes) is used by 31% of enterprises.
This trend could allow a variety of cybersecurity risks to pop up, including madware.
Read More