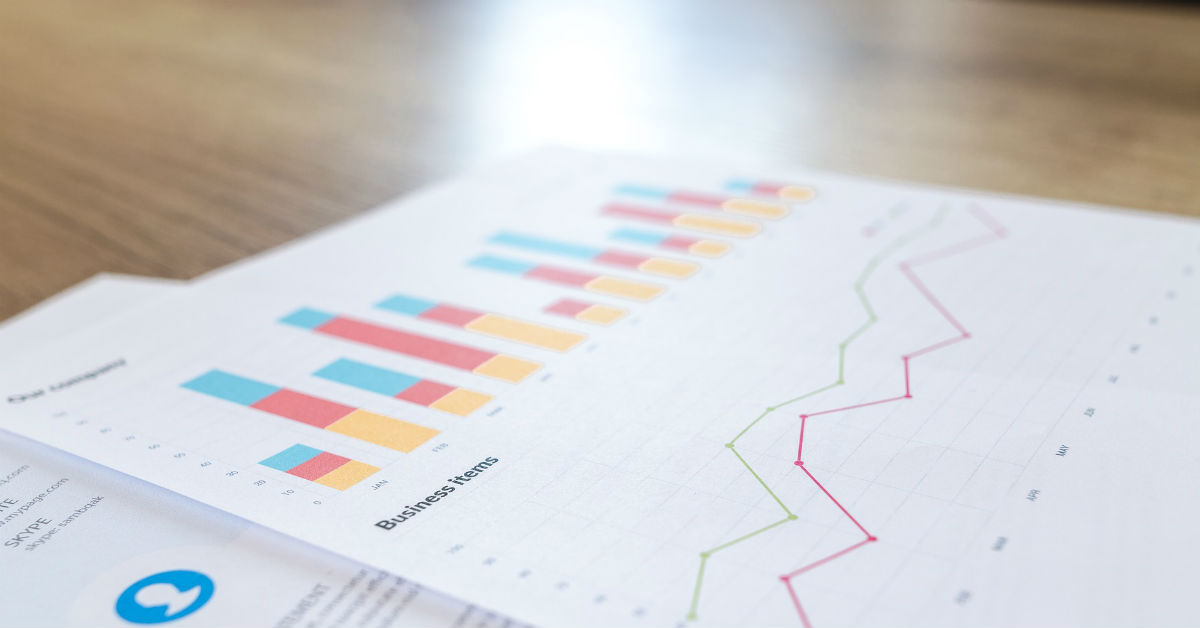 Cyberthreats are top of mind for SMBs lately, according to the latest Cyberthreat Index for Business from AppRiver.
The Q2 2019 survey has found that SMBs are not optimistic about their chances against a cyberthreat.
More than 3 out of 4 SMB executives and IT decision-makers said cyberthreats are top of mind, but they're not fully aware of the risks they face. "Reports of real threat incidents indicate cybercriminals do not discriminate," AppRiver reports. "They are just as prolific in targeting smaller businesses – garnering smaller gains but with higher frequency of success – as they do large enterprises."
Let's take a look at some of those risks.
Social Media Believed To Be A Cybersecurity Risk
A majority of respondents (84%) surveyed believed using social media apps and websites at work or on a business device was concerning. That percentage jumped to 89% among SMBs with 150-250 employees.
Facebook is perceived to be the social platform with the highest cybersecurity risk at 77 percent.
The other platforms believed to present the highest cybersecurity risk after Facebook include:
Twitter - 21%
YouTube - 20%
Instagram - 19%
WhatsApp - 18%
Snapchat - 15%
Storage Could Be Perceived As Negligent
Among all SMBs, 48% admit their confidential, secure data is either spread across multiple unsecure locations, or that they don't know where that data is stored.
Such data is stored on smartphones, laptops, other devices, in employees' homes, or on or off the SMB's network.
A small percentage of businesses even say they're so busy that it's hard to keep up with storage security.
SMBs Use Cloud Storage, But Many Don't Trust It
About 4 out of 5 SMBs report managing data through cloud-based services.
However, only 42% of respondents (and about half of those who use cloud) believe it's both secure and convenient.
In fact, just under half (44%) don't believe it's secure, and about 1 in 5 don't think it's convenient.
SMBs Are Willing To Pay Cybercriminals
Cybercriminals may infect devices with ransomware in the hopes that they can extort money from an SMB to recover their breached data or prevent that data from leaking.
More than half (55%) of all SMBs said they'd be willing to pay a ransom, and 39% said they "definitely would… at any price." More larger SMBs (79%) said they would be willing to pay the ransom.
SMBs Value MSPs for Threat Prevention
More than 2 out of 5 SMBs (43%) said they're in need of support from an outside managed service provider for threat prevention.
Other services SMBs value from MSPs include:
Network monitoring and visibility - 25%
Collecting and analyzing data - 16%
Access and device management - 16%
The quarterly Cyberthreat Index is a great way for small- and medium-sized businesses to keep on top of cyberthreats and know how they compare to others. Read the report regularly, or contact a partner to help your cybersecurity strategy.