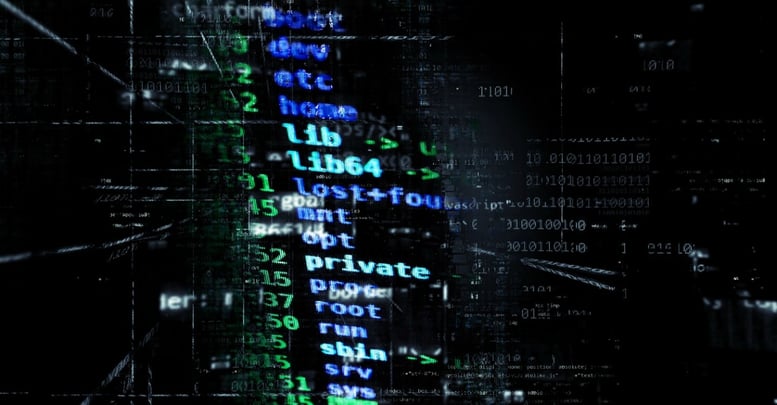 Whether as proactive protection against cyber threats or in response to external requirements, businesses of every size and kind are finding the need to monitor the security health of their networks. Those who accept credit card payments need security monitoring to address payment card industry requirements (PCI-DSS), while financial institutions and healthcare are required to protect sensitive data. Manufacturers who use restricted chemicals or accept Department of Defense contracts need to implement security controls to meet the requirements of DFARS, NIST, and CVI. Regardless the reason, security monitoring will detect and enlighten you to vulnerabilities and activities so they can be FIXED!
Some of the benefits of security monitoring include the ability to find critical software patches that are missing, systems that might be open to attack by hackers, poor password security, as well abnormal activities such as an employee that accesses your network at 2:00 in the morning. Reports can be generated and regularly scheduled to show a baseline security posture, identify new vulnerabilities, and to demonstrate improvements over time.
Security monitoring can range from basic hosted firewall monitoring services to large-scale SIEM (Security Information & Event Management) solutions. These products differ widely in the number and kinds of devices that can be watched, the frequency and depth of security scans, and the level of analysis and support provided. Finding the right solution involves the type of data stored on your network, regulatory requirements, and your tolerance for risk. Please contact us to learn more about how security monitoring and reporting can help you address compliance needs and to fix vulnerabilities before they become a security breach.