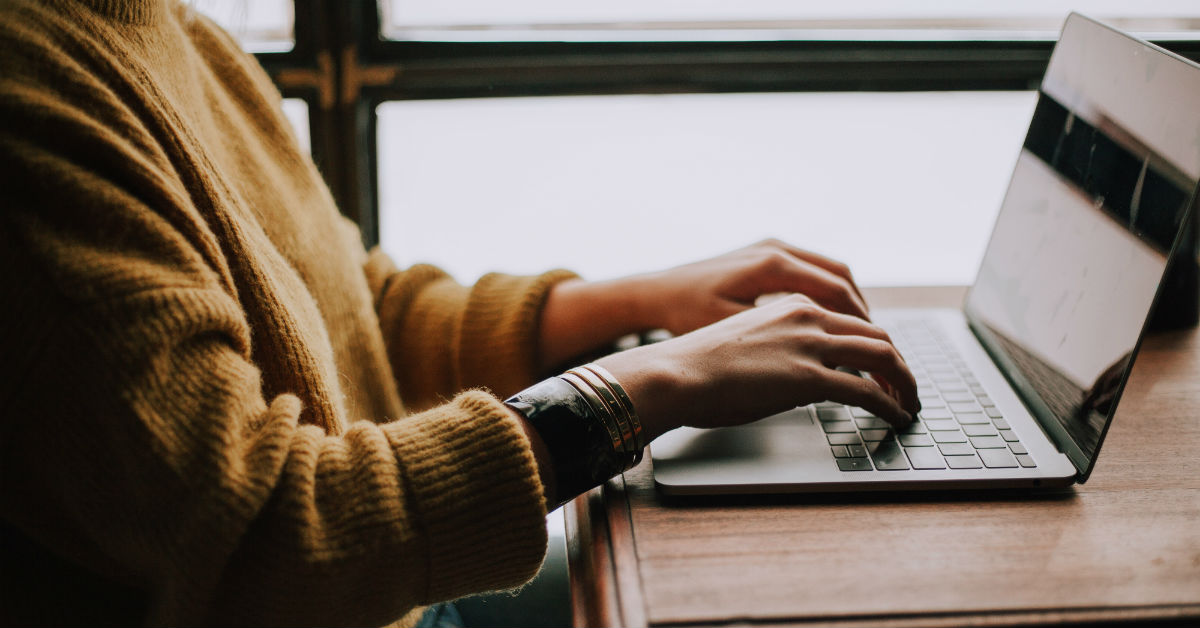 Email.
Instant messaging.
Website forms.
File transfers.
What do all of these digital communications have in common?
They're all ways that your business data can get into the wrong hands.
To curtail this, you should think about preventing data loss in your organization.
What Is Data Loss Prevention?
Data loss prevention (DLP) is a strategy for helping to ensure your end users don't send vital information outside of your network. This info could include:
Intellectual property
Financial information
Employee details
Personally identifiable information (PII)
Payment card information (protected by PCI DSS)
Have you ever had a user upload a corporate file to a consumer cloud storage service like Google Drive? Has a user ever tried to forward a work email outside the corporate domain? Has a user ever lost a USB drive with data on it? Has an abnormal amount of data ever been transferred outside your network?
These are all examples of ways to prevent intentional or accidental data loss within your organization.
Who Could Benefit From DLP?
DLP is more often used in industries that face regulation, such as:
Financial services
Manufacturing
Healthcare
Energy
However, as SMBs may be less likely to have a formal program, they have become a prime target for hackers.
How Does DLP Work?
DLP typically is a software product that network administrators use to control the transfer of data among users in your organization. This product would aid in denying users the ability to commit any of those examples listed above.
Data exists in three states:
Data in use - Data is being processed by an app or endpoint. DLP can authenticate users and control their access.
Data in motion - Data is being transferred across a network. DLP mitigates the risk that it will be transferred outside via FTP, email, or a number of other methods.
Data at rest - Data is in storage. DLP ensures that only authorized users should be able to access it, and tracks the data if it is leaked or stolen.
DLP can:
Identify sensitive data.
Scan data in motion, in use, and at rest.
Remediate actions such as alerting, prompting, quarantining, blocking, and encrypting.
Report for compliance, auditing, forensics, and incident response purposes.
What Happens If I Don't Have A DLP Strategy?
About 34% of companies experience a data breach because of an accident, according to Breach Level Index.
That's because employees often aren't aware of best practices for cybersecurity. A security awareness program is a crucial factor in helping, but having a DLP strategy is another way to make sure that only the people who should be accessing and transferring data are the ones doing so.
Companies that lose data could see:
Their brand, goodwill, and reputation diminish.
Their value reduced.
Bad publicity.
Loss of customers.
Legal action.
And more.
Accidents happen, but often, they can be prevented.
Mitigate data loss in your organization today by adding a DLP strategy to your cybersecurity plan.