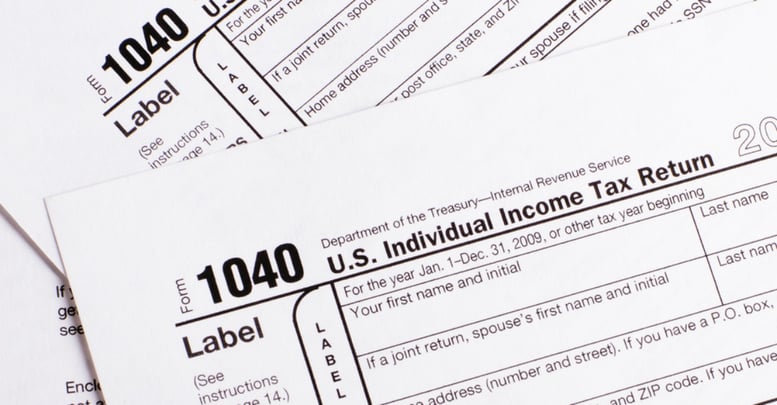 This is the time of year that taxes are on our minds. Whether from the business' perspective of preparing and sending W2's, to the individual looking forward to a refund, it is tax time. Tax time is a golden opportunity for criminals to steal identities, tax refunds, credit card numbers, and credentials. In 2016, the IRS reported a whopping 400% increase in phishing scams, and 2017 will see new and more sophisticated schemes.
Phishing is a scam where criminals send carefully crafted email messages or direct you to web sites that seem to be legitimate, only to steal your identity or to distribute malicious software. An example might be an email message from the IRS about a problem with your tax return, or an email offering you electronic access to download your W2. These messages will appear to come from the IRS or from your employer's payroll department – don't take the bait!
If you receive a message about tax or payroll matters, pick up the phone and confirm the message's legitimacy. Never reply, open attachments, or click on links unless you are certain of the source. Remember, the IRS will never initiate communications with taxpayers electronically (email, social media, or text). Be wary if you are ever prompted to enter your login information or send anything that is confidential. Criminals prey on emotion, and money makes us emotional!
Concerned that your business is at risk? Let's chat about strengthening your security today: