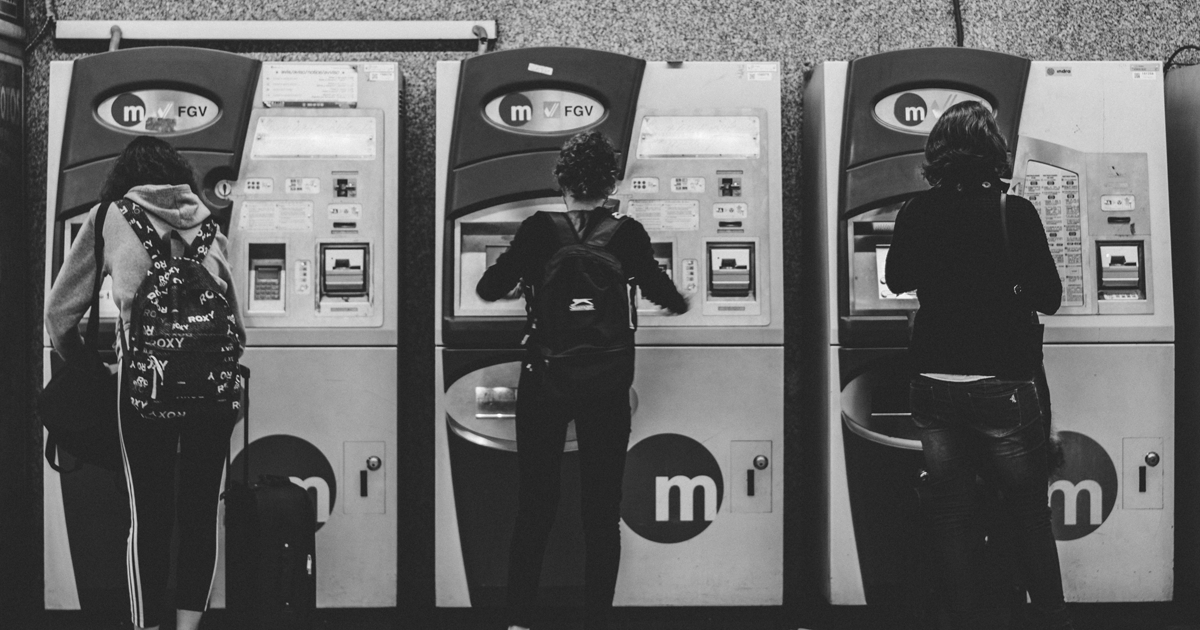 No matter what your industry is, staying up to date on the latest news surrounding cybersecurity and its impact on your field is crucial for keeping your company safer in the era of malware, large-scale company breaches, privacy violations, and cyber attacks.
At Integrity Technology Solutions, we support business leaders who take the time to educate their team members on important matters surrounding data, privacy, and security.
If your company is within the financial realm, keep reading to learn about a few current leading facts about this essential topic which stands to have a direct impact on your business's viability and reputation.
8 Trends to Know About Cybersecurity and the Financial Industry
According to Boston Consulting Group, financial service companies and firms are 300 times more likely to be targeted by a cyber attack than other companies. It's no wonder that cybersecurity is consistently reported as one of the chief concerns among financial institutions such as community banks (as found in an October 2019 survey from the Conference of State Bank Supervisors).
Cybersecurity breaches within the financial industry are rising. A 2019 report by Accenture found that the number of financial industry breaches jumped from 134 in 2017 to 152 in 2018—an increase of 13%. Overall, the average yearly cost of cyber crime per company within the industry was $18.5 million.
The five most expensive types of cyber attacks to resolve include malicious insiders, malicious code, phishing and social engineering, denial of service, and web-based attacks. All together, these cost companies over three quarters of a million dollars annually on average. And across all global industries, cyber crime is expected to reach $6 trillion in damages by 2021.
Resolving cyber attacks can take financial service companies anywhere from 24 days to nearly two months to resolve.
Do you know the most common ways that cyber attacks are pitted against financial service companies? According to a security report by Akamai, the vast majority of attacks (about 94%) were one of four attack methods:
SQL Injection (SQLi): the use of malicious code to manipulate databases in order to access information not intended to be displayed, including private company or client data
Local File Inclusion (LFI): a process of including files intended to trick a web application into exposing or running files on a server
Cross-Site Scripting (XSS): typically seen in client-facing web applications, cyber attackers use XSS to inject scripts into web pages viewed by users in order to maliciously collect data
OGNL Java Injection: known as Object-Graph Navigation Language, this is an open-source expression language for Java-based entities, and (when vulnerable) can be used by attackers to execute malicious code and other means of cyber attack
According to data from the consulting firm Deloitte, the typical financial institution dedicates about 0.3% of their revenue and fully 10% of their IT budget to cybersecurity. Other market spending research from the firm IDC shows that banking, manufacturing, and federal governments are each expected to invest well over a third of their budgets into managed security services and integration services by the year 2023.
Cyber security alerts can overwhelm many companies. Market research firm Ovum found in a 2017 survey that 4 in 10 banks receive as many as 160,000 irrelevant, incorrect, or duplicate cybersecurity alerts daily. This kind of redundancy may decrease employee vigilance and thwart efforts to streamline security policies and establish a culture of cybersecurity within a company.
Survey data from Ponemon Institute indicates that financial institutions tend to be better equipped at detecting security threats, information disclosures, breaches, and other types of cyber attacks than they are at actively preventing these crimes.
Is your company in the financial industry? If you'd like to find out how Integrity Technology Solutions can support your business and help you optimize your cybersecurity, contact us today to speak with a representative and discover how our tools and services can help.