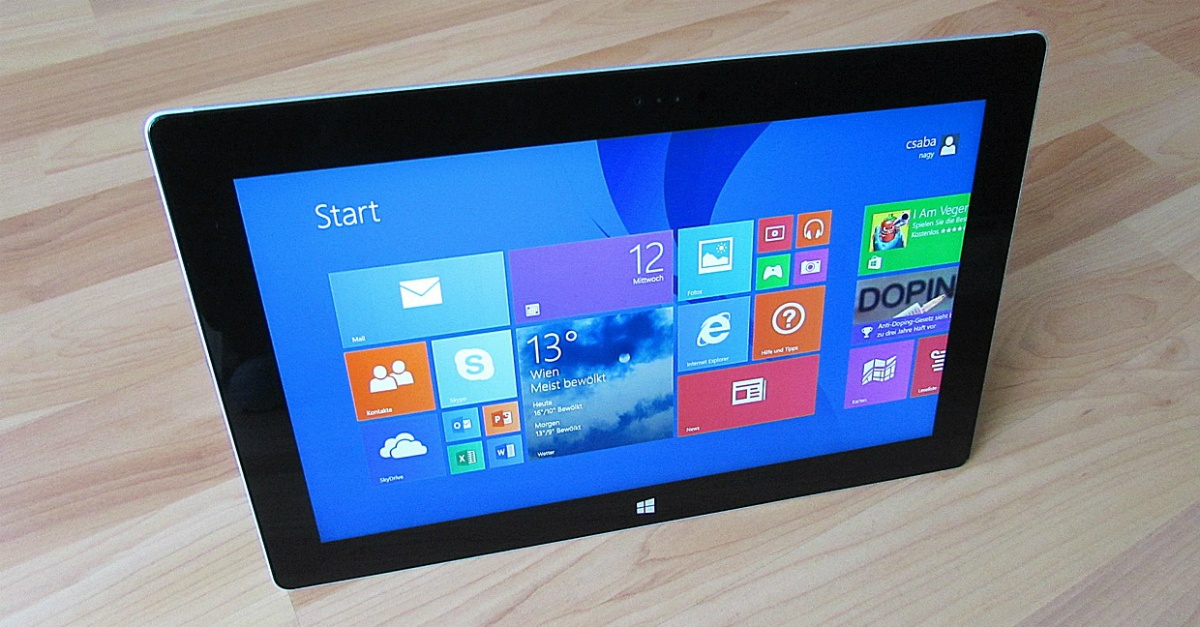 Microsoft released an Outlook feature in 2015 with the benefits of de-cluttering the inbox by moving less important messages from the inbox and into a separate folder labeled "Clutter". Using algorithms that adjust based on analyzing user email habits, and based on past user behavior, it will determine what is considered low priority and move those messages into the clutter folder.
Read More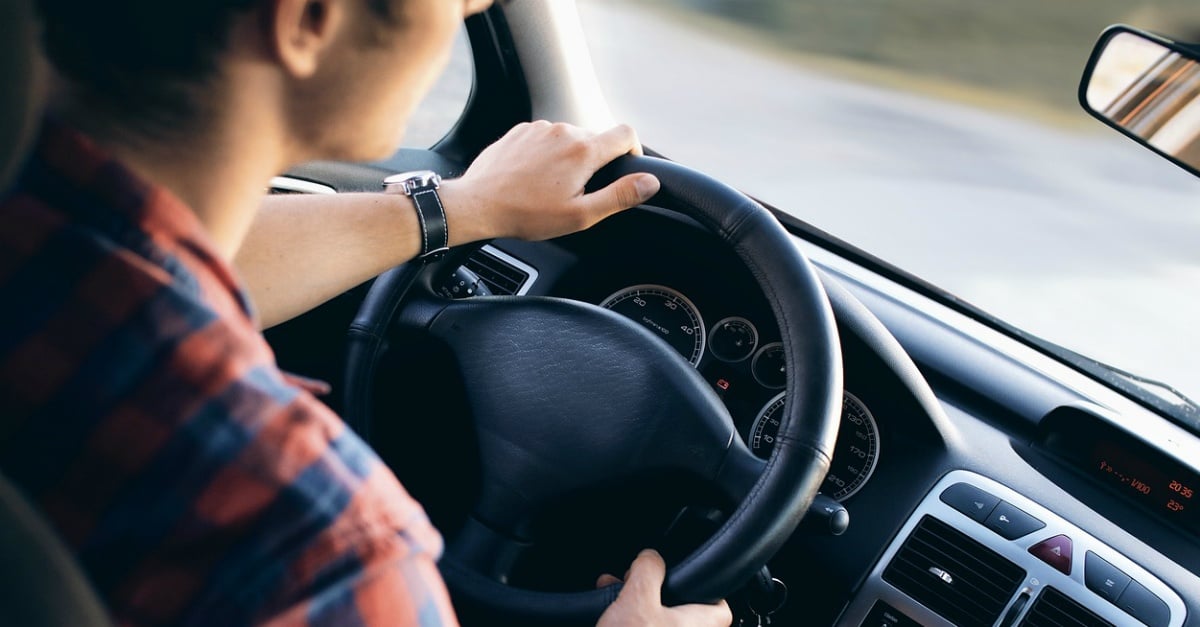 It's about an effective learning program, not isolated events.
I remember my excitement as I sat in the driver seat of the red, 1996, Dodge Neon appropriately labeled Student Driver. It was time to translate theory into practice as I went through my mental checklist; seat belt, check. mirrors, check. adjust seat, check. start car, check. Mr. Linder, my driver education instructor next to me, check.
Read More