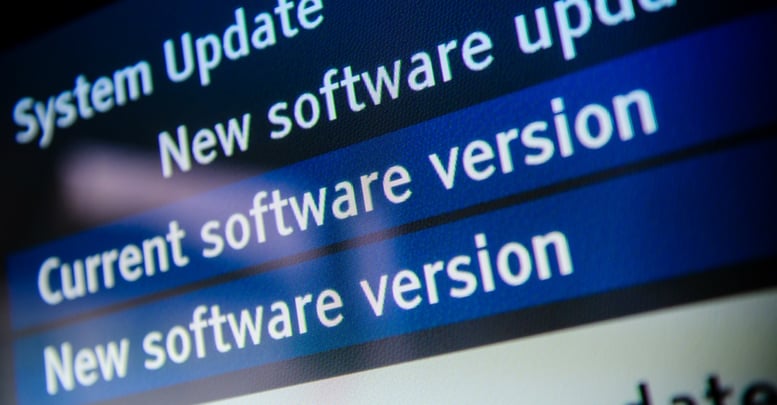 We often hear the statement, "there are so many software updates to do, I just ignore them." Please consider that there is a good reason for software manufacturers to provide updates. The reason is NOT because software vendors want to push out an update, rather they are fixing security flaws in their products!
Computers that are part of a business network should be regularly scheduled to automatically receive and apply updates from common applications, such as products from Apple, Microsoft, Adobe, Google, and others. But keeping your home computer updated is your responsibility. With the almost daily report of newly identified security vulnerabilities, it is very important that any computer connected to the Internet is kept up-to-date.
SEE ALSO: Download our IT Comparison Guide for FREE
When prompted by Adobe, Java, or other applications to update, it is important to understand your environment. In limited cases on business systems, legacy versions of the products are required. On home systems, it is recommended that you accept and install the updates. If you are prompted to install a "recommended" or "suggested" product during the update, such as an alternate browser, antivirus product, or search engine, simply de-select the product(s) and proceed with updating.
Today's ransomware and virus threats are preying on unpatched computers. Regularly applying program updates will help to prevent you from falling victim!
Download our FREE eBook to learn about Disaster Recovery planning: