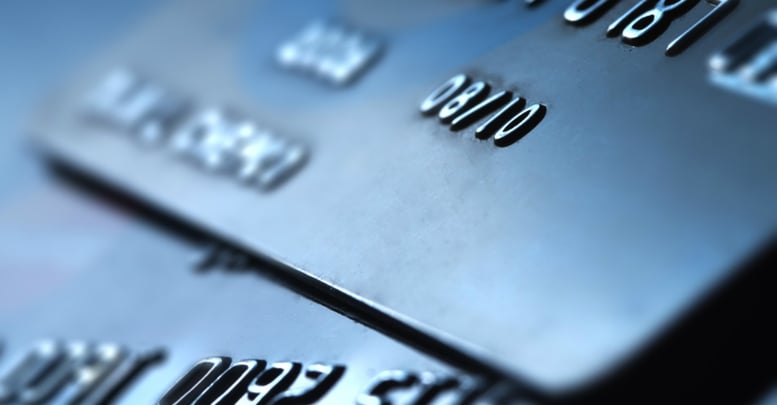 It should come as no surprise to anyone in the banking industry: IT support for banks comes with higher standards.
After all, banks store some of the most important personal data available. Unfortunately, that makes financial institutions a prime target for cyber crime. Any type of data breach could mean that names, addresses, account numbers, and other vital data could be stolen or lost. To protect the public, the government (agencies like the FDIC) require that banks meet higher-than-usual data security standards.
It's like your friendly neighborhood Spider-Man's mantra: "With great power, comes great responsibility."
Clearly, IT support for banks faces unique challenges. Here are those challenges and how you can overcome them:
1. Compliance
The Challenge:
Banks have a set of strict compliance regulations they have to adhere to. The government imposes these rules to help ensure that customer data is protected and crime is prevented. The FDIC requires that banks pass an exam - proving their compliance. If you're a small to medium-sized institution, that can be daunting. You don't want to face the headache of a compliance issue.
The Solution:
Find an IT provider who can serve as something more: a partner in banking IT compliance. Instead of trying to untangle confusing government requests, find a trusted ally who can take the trouble off of your plate. Knowing that you have a complicance expert handling that end of your business can be an enormous relief. Don't sweat government regulations. Find someone who knows how banks need to comply and can accurately and efficiently direct your bank.
UNSURE OF BANKING COMPLIANCE REQUIREMENTS? REQUEST A FREE CONSULTATION TO HELP

2. Security
The Challenge:
Data security is important across industries. Cyber threats are becoming more and more sophisticated and every business needs IT support that can keep pace. For banks, this is even more imperative. Cookie-cutter solutions won't suffice when it comes to protecting the data that banks hold. Your current IT support might not cover what it needs to. Banks require data security options that go above and beyond.
The Solution:
Connect with the right IT vendor. By partnering with an IT solutions company, you're arming your bank with a team of IT experts who can not only provide the security you need today - they'll continuously evaluate your needs and improve your security accordingly. Most banks don't have the time or resources to devote to data security. Finding a partner to help beef up your defenses is a must.
3. Experience
The Challenge:
Banking comes with its own software and digital infrastructure. Taking the time to train internal or external IT staff on how banking works and how to use the appropriate software can be a huge time commitment. It has the potential to slow your business down. Again, IT doesn't apply to banking in the same way it applies across other businesses. Banks have more powerful software that requires either 1) experienced technicians and strategists or 2) time-consuming and costly training.
The Solution:
Opt for choice numero uno above. Partner with an IT team who knows banking. Knowing that your IT staff has the experience providing solutions for banks and handling banking software will let you hand off your IT support with confidence. Instead of spending the time training an IT staff, find one that already has the experience and expertise necessary to dive in and deliver the support your bank needs.
SEARCHING FOR THE RIGHT PARTNER TO HELP YOU? WE'RE HERE TO HELP: