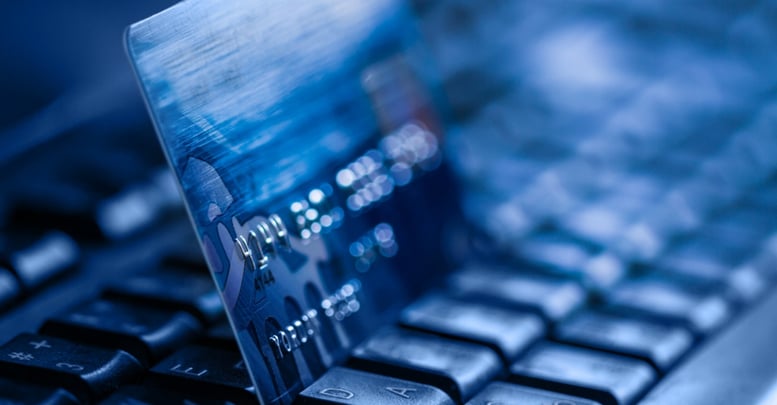 Cyber security matters for every business. But, for banks, the stakes are even higher. Financial institutions hold important data and criminals know it. Banks need to have tech security measures designed to detect and prevent attempts to steal consumer data.
Why does security data matter to you? Whether you work for a bank or with a bank, your bank's cyber security should matter to you:
1. Breaches can cost a bank its reputation
Data breaches make it difficult for the public to trust financial institutions. For banks, that's a serious problem. A weak cyber security strategy opens banks up to data breaches that could easily cause their customer base to take its money elsewhere. That type of PR nightmare is difficult to recover from. In fact, it behooves banks to be proactive and communicate to their customer base up front about tech security and the measures being taken to protect their data and private information.
2. Banks can incur penalties for FDIC non-compliance
Penalties for non-compliance can be steep. Not only monetarily, but also in greatly increased oversight. Compliance standards exist to help prod important institutions (like those that hold the personal financial details of citizens) into focusing on cyber security. For banks, it's critical to be compliant. Staying compliant helps ensure that banks are meeting consensus security best practices and consumer data is protected. It also saves banks from incurring costly penalties.
RECOMMENDED FOR YOU: Request a free banking compliance consultation today
3. Consumers can lose time and money
Consumers stand to lose time and money when a bank's data is breached. Some of the time, any fraudulently spent money (from a debit card or bank-issued credit card) can be partially or fully recovered. But, untangling the actions resulting from a bank data breach is time consuming, stressful, and full of pressure. No person wants to hear that their data could be in the hands of hackers and that they need to cancel cards, check statements, and keep their eyes open for complications.
4. Consumer data is sensitive
The consumer-side of handling a bank data breach can be difficult and complicated enough without mentioning the worst part: private data is in the wrong hands. Even if cards are canceled and fraud is thwarted, consumer data is sensitive and could reveal information that could be used againt a person. It's not easy for a consumer to find a good night's sleep knowing that their private data has been stolen and is now floating perilously outside of their control.
5. Banks are cybercrime targets
Banks need to be on their guard moreso than most businesses. That's the cost of holding onto the kind of valuable personal data that banks do. Fortunately, IT companies know this, too. There are IT companies who specialize in helping banks beef up security and remain compliant. In the face of a growing threat in cybercrime, it helps to know that help is available. Banks perform many important services for the public. Maybe the most important: keeping them safe.
Download our free Banking Data Security checklist to see if your bank is secure: