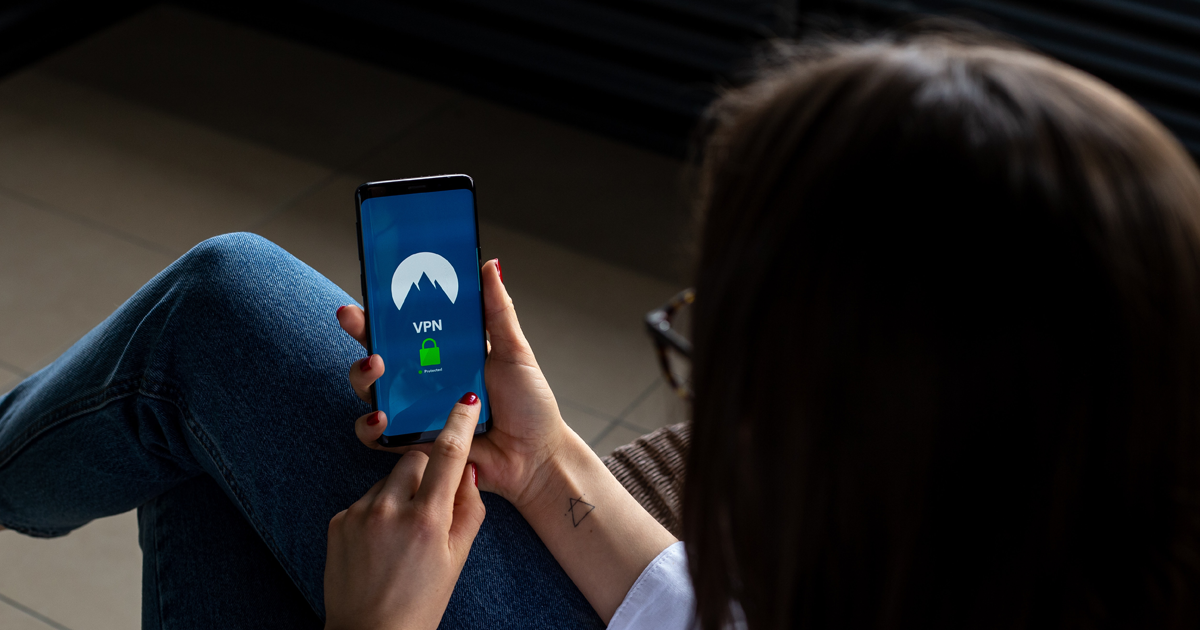 Wireless internet is essential today.
Most businesses that are regularly open to the public, such as restaurants and cafes, advertise their free Wi-Fi services to the public. Customers are able to bring in laptops and tablets without having to worry about needing a hotspot or using their own data.
But there's a giant problem with these public networks: no security.
Read More