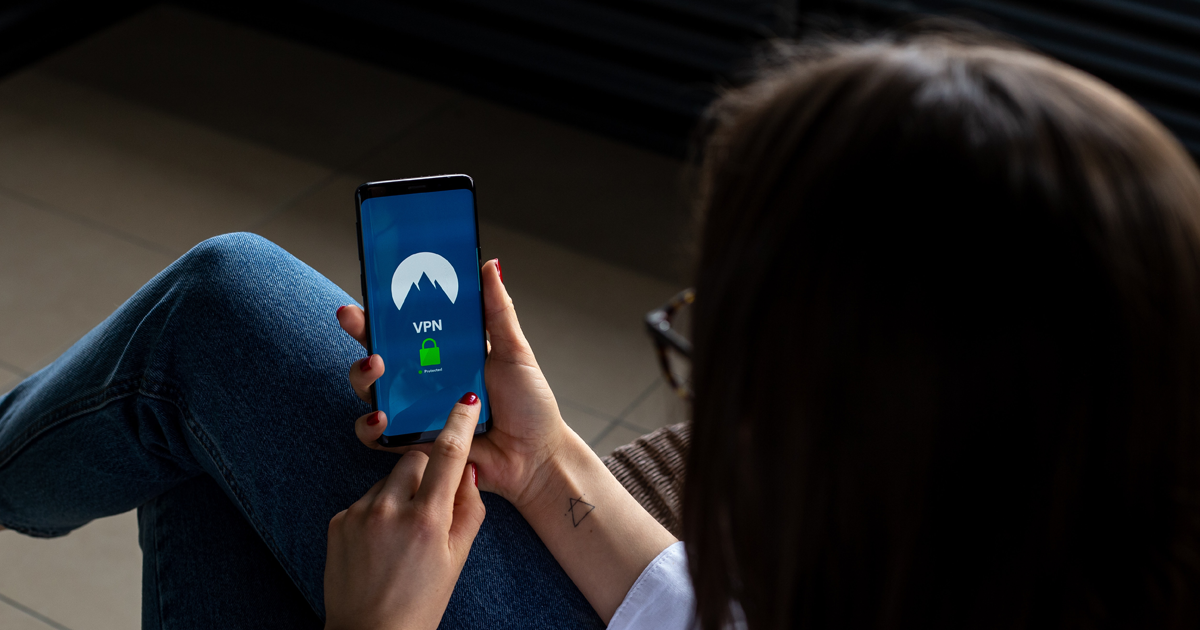 Wireless internet is essential today.
Most businesses that are regularly open to the public, such as restaurants and cafes, advertise their free Wi-Fi services to the public. Customers are able to bring in laptops and tablets without having to worry about needing a hotspot or using their own data.
But there's a giant problem with these public networks: no security.
This makes the data on a computer, and in some cases that computer's location, open to hackers.
This is where a VPN comes in.
What Is A VPN?
A VPN, or virtual private network, protects devices from cyberattacks regardless of the network to which they're connected.
Essentially, it makes every network private and protects data transfers and a computer's location.
But which are the best VPNs to use?
In general, the more trusted VPNs are going to cost money. Using a service will always cost something.
In the case of free VPNs, you may not know exactly what the service is taking. For instance, free VPNs may make a log of the user's data for their own purposes.
Paying for a VPN is a much safer alternative to make sure data stays where it should: with the user.
Goose VPN
Good is the most cost-efficient of the VPN options. Their services begin at $2.99 a month.
The downside is that the service at that costs only allows for 50GB of service per month, without upgrading to the $12.99 option—not the best option for those who find themselves on public Wi-Fi often, but great for those looking for baseline protection for their occasional trips to their local coffee house.
Private Internet Access
This service is used primarily for mobile phones.
It's inexpensive in comparison to others ($6.95 per month or $39.95 per year). It has servers in 28 countries and will accept anonymous payment methods, such as Visa gift cards for those that prefer to keep as much of their information to themselves as possible.
Cyberghost VPN
This is another service for mobile phones and other operating systems. The cost is a bit higher ($11.99 per month and $59.88 per year) but it has a wider array of servers with 365 servers in 115 places across the globe.
This means it's perfect for users that travel regularly.
Cyberghost also offers a three-year deal that can help cut the cost of the service.
Express VPN
With 1,700 servers in 148 cities and 94 countries, Express is a globetrotter in its own right. Its services stand at $12.95 per month and $99 for a year, with the first three months free for the first year.
It allows you to choose where their data is routed, including different jurisdictions and nationalities. It accepts the anonymous payment of bitcoin and has the distinction of being applicable for gaming consoles like the Playstation and Xbox as well as internet-connected televisions like the Apple TV or Fire TV.
The options listed above are only a few of the mobile VPNs around, but they are regarded as some of the best.
And in a world where "free Wi-Fi" signs continue to show up in store windows, you can't be too careful.
Photo by Petter Lagson on Unsplash