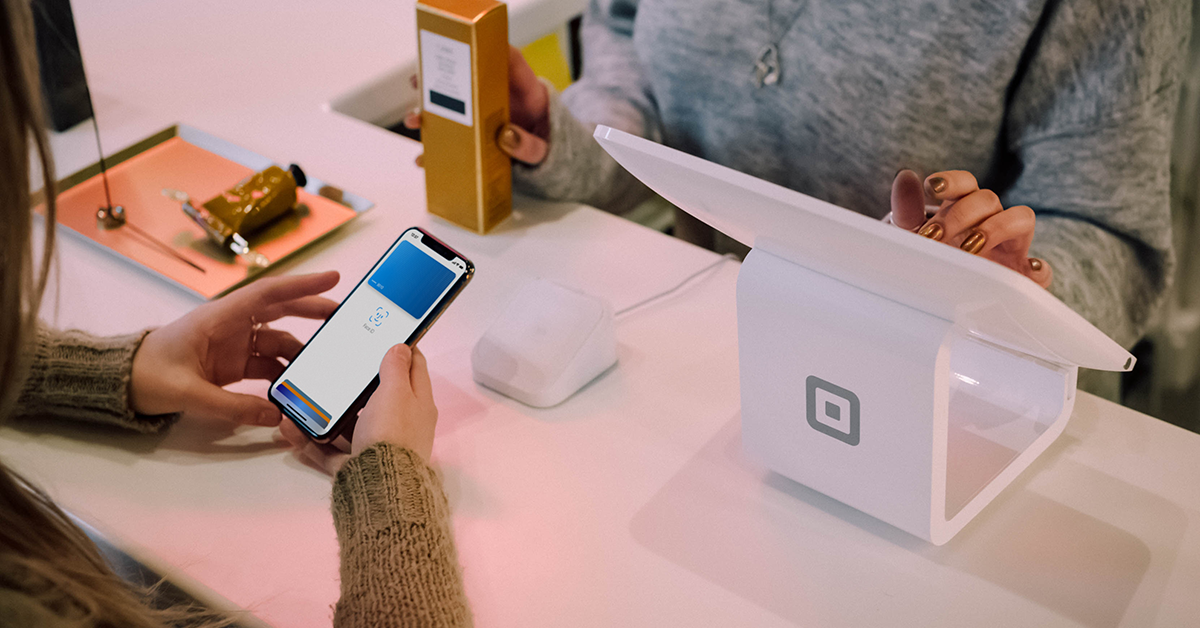 Free Wi-Fi may seem like a boon in today's plugged-in culture.
Most of us are probably elated to see that "Free Wi-Fi" sign in the window of our favorite coffee shop that gives us some peace of mind, knowing that we won't have to use our precious data to surf the web while we wait for a latte.
Or, maybe you're at a conference at which you only have a few options for Wi-Fi.
It's often considered a perk, but it should instead be considered a warning.
After all, without proper security measures, free public Wi-Fi could prove dangerous to your sensitive data.
What's Wrong With Connecting To A Public Wi-Fi Network?
An unsecured, public wireless network is a connection that doesn't require any security encryption.
This means that any device can connect to an unsecured network within range without having to pass any security features, like a password or two-factor authentication.
You can usually find these types of connections at coffee shops, hotels, libraries, restaurants, or anywhere where there is "complementary" Wi-Fi.
While this can be incredibly convenient, the lack of network security may put you at risk since bad actors can also freely access the same network.
For instance, sending and receiving information from your computer to the internet on an unsecured network can enable a hacker to start a "man-in-the-middle" attack, a type of hack that focuses on copying your sensitive information as it's being transmitted to the Web.
What Not To Do On An Unsecured Wi-Fi Network
If you are given the choice between gaining access to an unsecured network and a secured network, it will always be safer to access the secured one.
However, if you access an unsecured network, here are a few things you will want to be cognizant of to protect your data:
Avoid visiting websites and apps that contain your personal information. This includes banking services, any work-related services that have confidential information in them, or services that have your credit card information on them.
Avoid shopping online through an unsecured network. This could be an easy way for a hacker to get all the credit card information they need to take your money.
Remain conscious of who can see your screen. Even if you are on a secure network, remain aware of who around you can easily eavesdrop and take a peek at the information you are sharing on your computer.
Log out of your accounts. Be sure to remove any login credentials to your accounts after you visit them on an unsecured network.
Take Precautions On Public Wi-Fi Networks
Besides connecting to a secured network, there are several tips you can follow to make your browsing journey a little safer.
Make sure to only send personal information to websites that you know are fully encrypted. The easiest way to tell if a website is encrypted is to look at the URL. If the website's URL starts with "https" instead of "http," it's a secure website.
Pay attention to your device's warning messages. Many devices show a special warning message if it detects the possibility of fraudulent or malicious data.
Turn your Bluetooth auto-connect off. Only connect to known, trusted Bluetooth devices.
Consider using a virtual private network (VPN). VPNs encrypt all traffic sent between your device and the internet, making it much less likely that your data will fall into the wrong hands.
Use multifactor authentication (MFA). MFA is a good way to secure your personal data by requiring two different login "factors" in order for anyone to gain entrance to your account, such as passwords, text messages, security emails, and a required PIN.
Keep software and apps up to date. Assuring that your devices are updated with the newest security software can ensure that you have the highest level of security.
These are just a few of the many ways you can protect yourself from the dangers of an unsecured network.
If you have any questions about how best to protect yourself, and your data, contact us today.