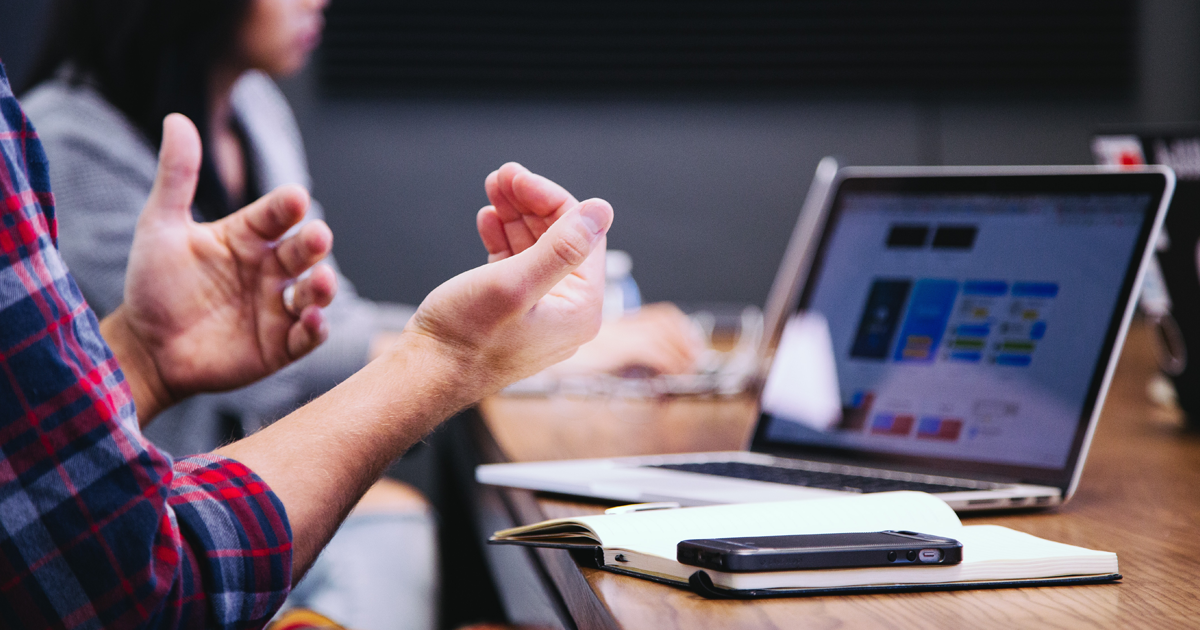 An overwhelming majority of SMBs labeled cybersecurity as a top priority for their organizations.
What's more surprising, however, is that nearly a third of the SMBs (29%) reported that they invest less than $1,000 on cybersecurity a year.
Further, nearly another third of respondents (26%) didn't know the budget for IT development at all.
All of this is according to the network security provider Untangle, who recently released their 2019 SMB IT Security Report.
They surveyed 300 small and medium-sized businesses (SMBs) to uncover their top cybersecurity concerns.
1. Remote Employees Expand Cyber-Footprints
Businesses continue to develop across more physical areas.
More than ⅓ of SMBs, or 39%, stated they had 2 to 5 locations that included remote workers. Another 12% said they had more than 25 different physical locations.
2. Businesses Have Implemented SD-WAN
Software-defined networking in a wide area network (SD-WAN) implementations can help SMBs optimize their digital connections and create one global office network.
The biggest incentive for SD-WAN implementation is secure connectivity for remote branches and ease of network management.
A business with multiple physical branches and/or remote employees have a much more complex IT infrastructure than an SMB with a single physical location.
However, few SMBs make use of such a crucial tool.
Of the respondents in the Untangled report, only 16% reported that they have implemented SD-WAN solutions for their business. The largest percentage of respondents (55%) stated that they had nothing implemented and no plans to implement any solutions in the near future.
3. SMBs Rely More On The Cloud
SMBs deploy more cloud-based infrastructure, in comparison to standard on-premises architectures.
Of the respondents surveyed, 74% stated they have at least part of their IT infrastructure deployed in the cloud.
There are multiple benefits to this method, including improvements in processes, storage, and networking fabric resources.
The scalability of the cloud also allows smaller SMBs to pay only what they need and change their infrastructure as they need.
However, relying on the cloud can leave an SMB open to cyberattacks.
Of those surveyed, more than half (63%) responded that they did not use any type of firewall on the public cloud.
This can leave a business open to leaks and other cyberattacks that can damage both their IT infrastructure and an SMB's brand.
With such a large percentage of SMBs stating IT security as a top priority, but such a low percentage implementing security, how can a business close the gap?
Begin by deploying an SD-WAN across every physical location and remote employee.
Then, put firewalls in place for cloud-based IT infrastructure.
The main barriers to cybersecurity, according to the report, continue to be budget constraints, followed by limited time to research solutions and train staff on cybersecurity measures.
The hard cost and training time of these implementations may seem great, but the cost of ignoring them is even greater.