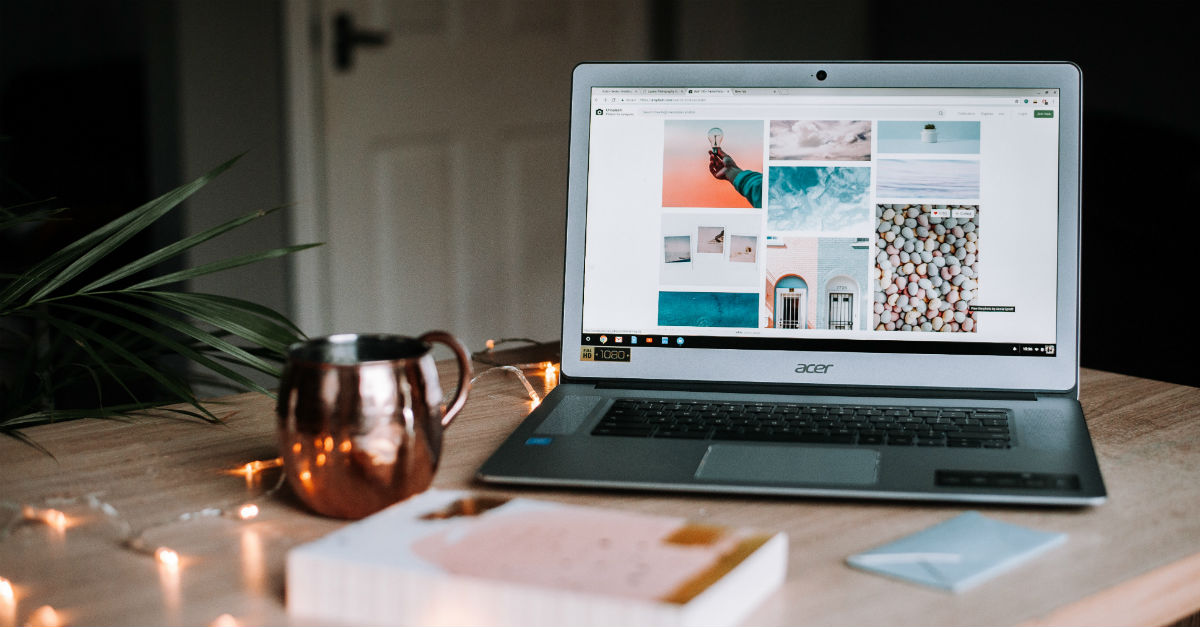 You may be asking yourself several questions about cloud computing the more you hear about it.
After all, a RightScale survey shows enterprises are leveraging multiple clouds to do business.
There's a lot of buzz around cloud computing, and rightfully so. Let's take a look at the most common questions about cloud computing.
1. What Is Cloud Computing?
Cloud computing refers to services that are hosted on the Internet. These services include storing data and running applications.
In the cloud, businesses can skirt around IT and spin up resources on demand. These resources are flexible and quite reliable, and you usually only pay for what you use.
2. Is Cloud Computing Safe?
Hosting data and applications in the cloud may scare some into thinking that their information is at the mercy of cloud providers.
It is, but providers are incredibly reliable.
Amazon Web Services and Google guarantee a 99.99-percent uptime rate in their service level agreements. This means that unscheduled outages may occur only 52 minutes per year. Microsoft guarantees a 99.95-percent uptime rate, meaning unscheduled outages could range up to four hours a year.
These are great rates that have come a long way in cloud computing.
3. Will I Save Money With Cloud Computing?
Many businesses have increased their spending on public cloud instances. According to RightScale, 20 percent planned to double public cloud spend in 2018, and 71 percent will grow their spend by more than 20 percent.
But, is it worth it?
InfoWorld's David Linthicum suggests you're leaving money on the table by not making full use of your cloud.
Some workloads, he argues, don't belong in the cloud. However, if workloads that can be in the cloud are indeed not, your may not reach your investment's full potential.
"The more workloads you move," he says, "the more ROI you get from that investment."
4. Does Cloud Computing Meet Compliance?
Organizations that possess more sensitive data may consider using a private cloud instead of a public cloud. On a private cloud, your apps and data will not be shared with other tenants on the same cloud.
Regardless of whether you choose a public or a private cloud, complying with GLBA, HIPAA, and PCI DSS or any other regulation relies on similar foundations: knowing who has access to what. Ensure your company is in compliance by regularly auditing that. Then, consider partnering with a firm who can guide you through the specifics.
5. Who Are The Cloud Best Providers?
Only six vendors made it into Gartner's 2018 Magic Quadrant for Cloud Infrastructure As A Service.
Amazon, Microsoft, and Google were considered leaders.
Meanwhile, Alibaba Cloud, Oracle, and IBM were labeled niche players.
One of these providers will likely be your choice.
6. What Are The Different Types Of Clouds?
Clouds can be public, private, or hybrid.
Public clouds have many tenants, or other organizations using the same cloud services.
Private clouds, on the other hand, are typically reserved for more sensitive information, such as in the government or financial industries.
Public clouds have trended this year as private and even hybrid clouds—a combination of public and private—have fallen out of favor.
If you're looking at getting started with cloud computing later this year or in 2019, consider partnering with an IT firm such as Integrity for help on picking a platform that best suits your needs.