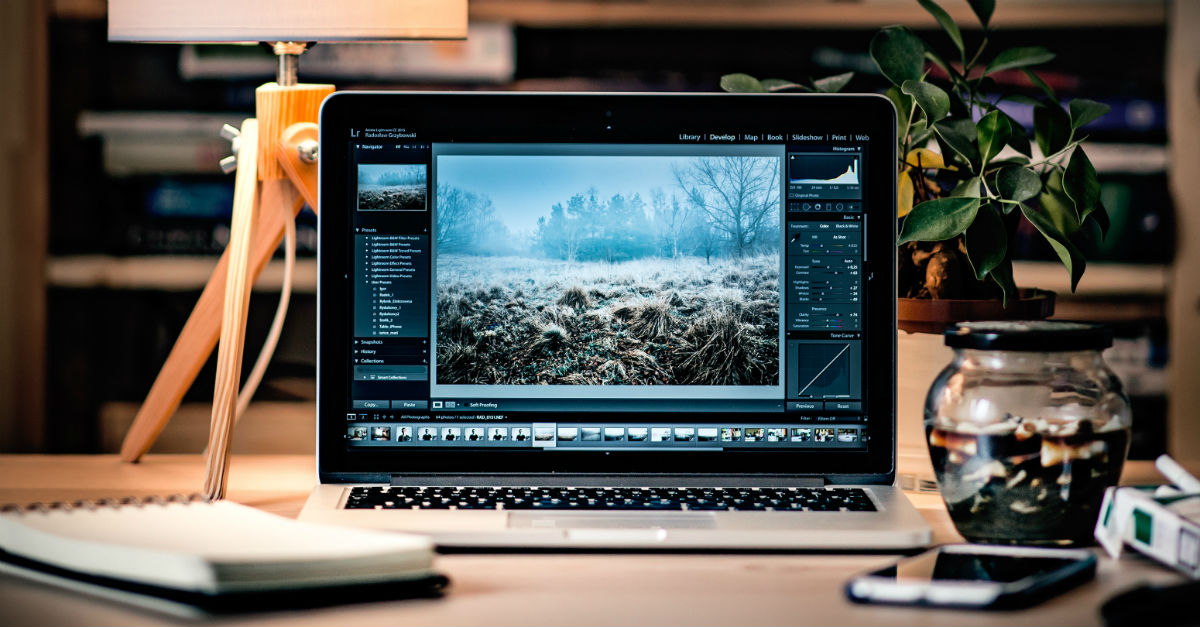 Deciding on a cloud solution can be difficult.
If you think you have a choice on whether you'll be migrating to the cloud, think again.
Enterprise cloud adoption has doubled in the past two years. Roughly half of respondents to a cloud business intelligence survey said they were using cloud BI. Additionally, fewer respondents said they had no plans to use these services. The 2018 survey showed the most significant rise in adoption levels in the seven years this survey has been conducted.
Cloud adoption is all but inevitable.
This begs the question: which cloud solution is best for my business?
While a host of providers offer cloud solutions, they all boil down to three general categories: public, private, and hybrid.
Public Cloud
The most common type of cloud solution is a public cloud.
Public cloud adoption continues to climb in 2018, and spending in 2018 has increased dramatically year over year, according to RightScale.
The drive for public cloud instances is probably due in large part to how they work.
Providers of public clouds offer services for owning and maintaining the required hardware, software, and infrastructure.
Companies use public clouds to run apps and infrastructure, as well as store data. These include web-based email, online office apps, and testing and development environments.
The reason they're called public clouds is that providers share their infrastructure with other companies besides yours.
With so many businesses relying on public clouds, providers are often very reliable with uptime.
Private Cloud
The main difference between a public cloud and a private cloud is that private cloud providers dedicate services, hardware, software, and infrastructure to only your company. In other words, you don't share a cloud with another business.
Private clouds can be hosted on premises or by the provider. A combination of virtualization, software, and automation helps your private cloud mimic a public cloud.
Organizations that use private clouds are typically in fields with heightened security, privacy, and compliance requirements. Examples include businesses in the government and financial industries.
However, as trends show, popularity in the private cloud is waning while the public cloud rises.
Hybrid Cloud
A hybrid cloud combines the best of public and private clouds to reap the advantages of both.
An example could be that a business stores data in a private cloud while using the public cloud to run an app that uses that data.
This type of plan can more flexibility than public or private clouds.
If you're looking at taking your business into the cloud, consider which option may be best for you.