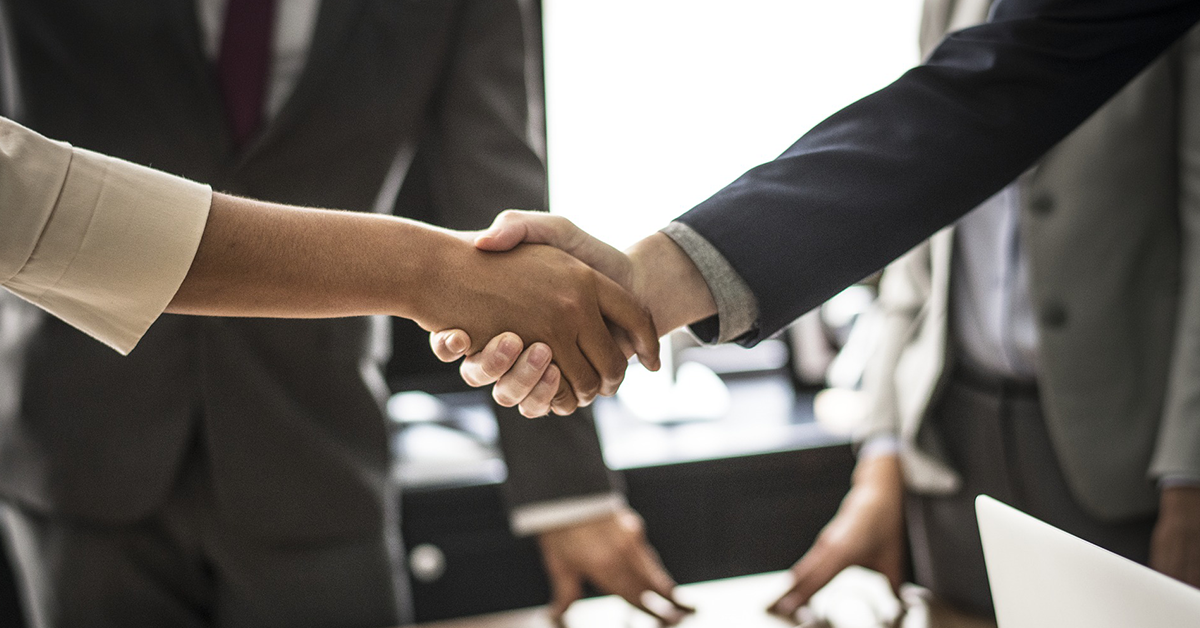 "There's no place like a community bank."
That's the theme of this year's Community Bankers Association of Illinois' 45th Annual Convention & Expo to be held Sept. 19-21 in Springfield.
Community banks are vital.
Their customers' money helps support our local communities and our favorite local businesses.
Those who work at these institutions see us around town at some of these places:
Local sporting events
The PTA meeting
Local diners
Sunday church services
Bankers help our fellow community members buy a home, go to college, start a business, or save for retirement.
We're excited to be an exhibitor at this year's CBAI convention.
What Can Bankers Expect From Integrity?
Small- and medium-sized businesses face a number of cybersecurity threats.
In fact, Verizon reports that:
10% of cybersecurity breaches involved the financial industry.
43% of all cybersecurity breaches involve SMBs.
32% of cybersecurity breaches were phishing attacks.
24% of cybersecurity breaches involved stolen credentials.
We want to help community bankers mitigate their cybersecurity risks.
We offer a host of services related to the following:
IT security
IT compliance
IT support
Disaster recovery
Training and education
Further, our brand promise consists of three components:
Respond Quickly
Do It Right the First Time
Always Act in the Client's Best Interest
For more information about partnering with an IT company like ours, please take a look at our page dedicated to mounting regulations in the banking industry.
Visit us at booth #13 and let's celebrate community banks together in Springfield!