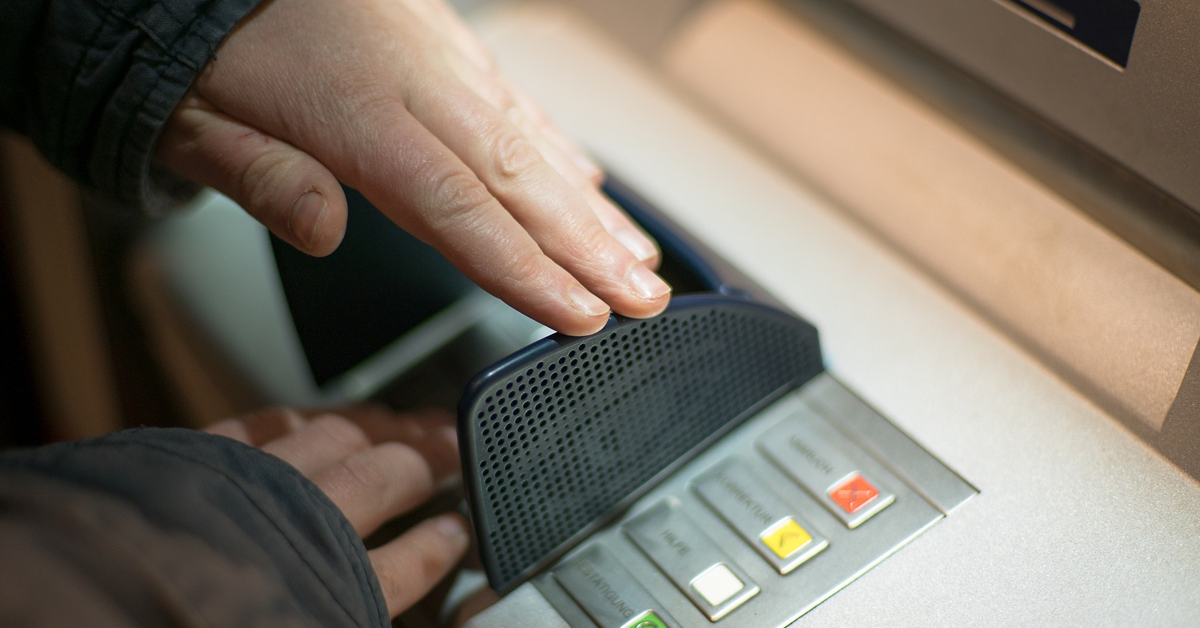 The Internet can be a wonderful place, a portal for how we get things done today. For personal or business reasons, the web is crucial to making things happen.
However, the Internet offers no shortage of ways to be scammed, hacked, and robbed.
From phishing to malware to credential theft, we've talked about a number of ways to protect yourself against potential cybersecurity threats.
Still, other cyber scams exist that we haven't yet covered.
1. Tech Support
"You have a serious problem with your computer, so pay us to fix it."
That's the line tech support scammers want you to believe.
Whether it's a virus or outdated software, scammers want you to think your computer has a problem.
They may ask you for payment to fix that problem, such as via a wire transfer, gift card, prepaid card, or even a money transfer app.
Scammers may reach you in a variety of ways:
Phone call - If you get an unexpected call from someone asking to fix your computer, hang up.
Pop-up warnings - If you see a pop-up window on your computer screen that asks you to call a number, don't call.
Online Ads & Search Engine Listings - Ads and search engine results could appear alongside legitimate businesses for tech support. Instead, get tech support from a company you already know and trust.
If you think your computer may require tech support, go to someone in your IT department.
Nigerian Letter
"We'll reimburse you later if you send us money now to smuggle a Nigerian official out of the country."
This hoax features an impersonator who asks the recipient to pay advance fees to sneak a government official out of Nigeria. If the official's transfer is successful, the potential victim is promised reimbursement.
Scammers do this by asking the victim to send bank information. Once the victim stops voluntarily sending money, the scammers drain it themselves since they have access.
Victims have lost millions of dollars annually because of this scam. Some even wind up imprisoned in Nigeria since removing money out of the country violates the country's criminal code.
Internet Auction & Non-Delivery Of Merchandise
"We have something for you to buy."
Perpetrators of these commonly linked fraud methods accept your payment for an item you think you've bought, but they have no intention to provide you with that item.
Ask as many questions of the seller as you can before you pay money. Or, research for yourself:
Determine whether the source is reputable.
Understand how the auction works and the obligations of both the buyer and seller.
Find out what the auction's company does if a problem occurs.
Learn about the seller, including checking the Better Business Bureau.
Don't give out your social security number, driver's license number, or banking information.
Your company may even have a policy against buying from Internet auctions on business devices and networks.
Online Vehicle Sale Fraud
"Send us money quickly to buy this vehicle."
Criminals may attempt to post online ads offering vehicles for sale.
However, the vehicles are not and may have never been in the seller's possession.
Sellers say they're trying to unload the vehicle because of these common reasons:
They're moving.
They're being deployed.
They received the vehicle from a divorce settlement.
Their relative who owned the vehicle has died.
The fraudsters may ask buyers to purchase gift cards, and then ask buyers to share the card codes. When the transaction concluders, sellers tell buyers they'll receive the vehicle soon. However, the sellers ignore all follow-up communication from the buyers.
To prevent this scheme from happening to you, research the item and the seller online to determine whether the offer is legitimate.
Protect yourself and your business from scams like these. Revise your own security awareness plan to incorporate these frauds, or contact Integrity to learn how we can help.