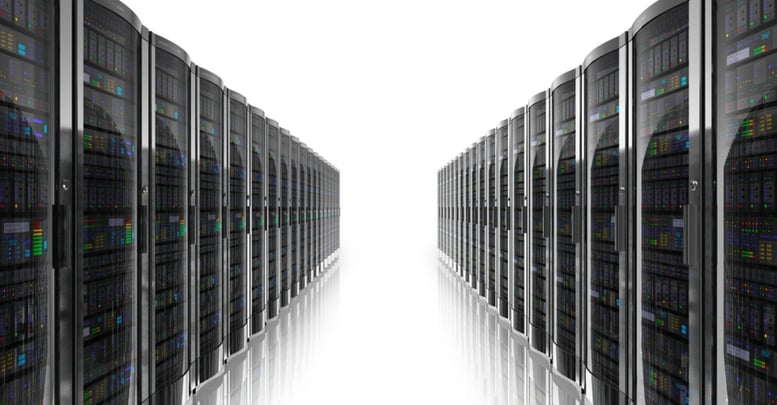 Is your business prepared for anything? With the new year underway, now is the perfect time to ask yourself that question. One part of 'anything' you should be concerned with is tech security and Disaster Recovery. The latter is integral to keeping your company afloat in the event of a catastrophe. A disaster can take many forms and you should have a plan in place that covers as many of them as possible. The most likely is a cyber attack of some kind. Cyber criminals prowl around looking for vulnerable targets and if your company has data that's ripe for the stealing, attemps will be made. Your tech security is your first line of defense. If it becomes compromised, your Disaster Recovery plan takes over.
FOR YOU: Evaluate your IT support needs with our Comparison Guide
Be Prepared
Know what the plan is. You know the old saying: 'Failing to plan is planning to fail.' That applies to Disaster Recovery. Without a plan in place (and tests to ensure its effectiveness), your business is needlessly at risk. Having 'an idea' of what you would do isn't enough. You need a written-out, carefully planned protocol. Integrity works with companies like yours to build comprehensive plans that cover everything from who to call first to what systems need to be prioritized. When disaster strikes, you can leap into action. Reacting to a data disaster in a timely manner makes all the difference. Your Disaster Recovery plan guides you through the process and makes that necessary level of efficiency possible. Should the worst happen, your Disaster Recovery plan will guide you to the other side.
Stay Prepared
If you have a plan in place now, do you test it often? It is important to make sure that your Disaster Recovery plan stays current and accounts for the cyber threats of today. As technology advances, crime follows. Your plan needs to cover the up-to-date threats and your responses need to fit the climate. Because Disaster Recovery plans are so detailed, they also need close examination to ensure that all information is current. That includes personnel, contact information, system credentials, system information and more. You can't assume that your plan is current unless you audit it often. A dated Disaster Recovery plan won't be of much use if disaster does happen. Each year, take a look at your Disaster Recovery plan and make any necessary updates. Then, be sure to test it.
Overcome Disaster
Disaster can happen. Your best move is to have a comprehensive Disaster Recovery plan that can help preserve your important data and get your systems back in working order in the shortest amount of time possible. Businesses who don't have a Disaster Recovery plan are risking everything. Major data loss and downtime are not viable options for the vast majority of companies. Suffering either of those can lead to a swift and unfortunate ending. No business should have to close their doors over a technology disaster. That's why Disaster Recovery plans exist and why companies need to treat them as mandatory. If you're unsure of your plan or if you don't have one, download Integrity's Disaster Recovery Plan Template today and you can get started on protecting your business.
Know what your plan is. Test your plan. Overcome your worst case scenario. If you're ready to get started, download Integrity's Disaster Recovery Plan Template below:
Download our Disaster Recovery Plan Template and FREE eBook today: