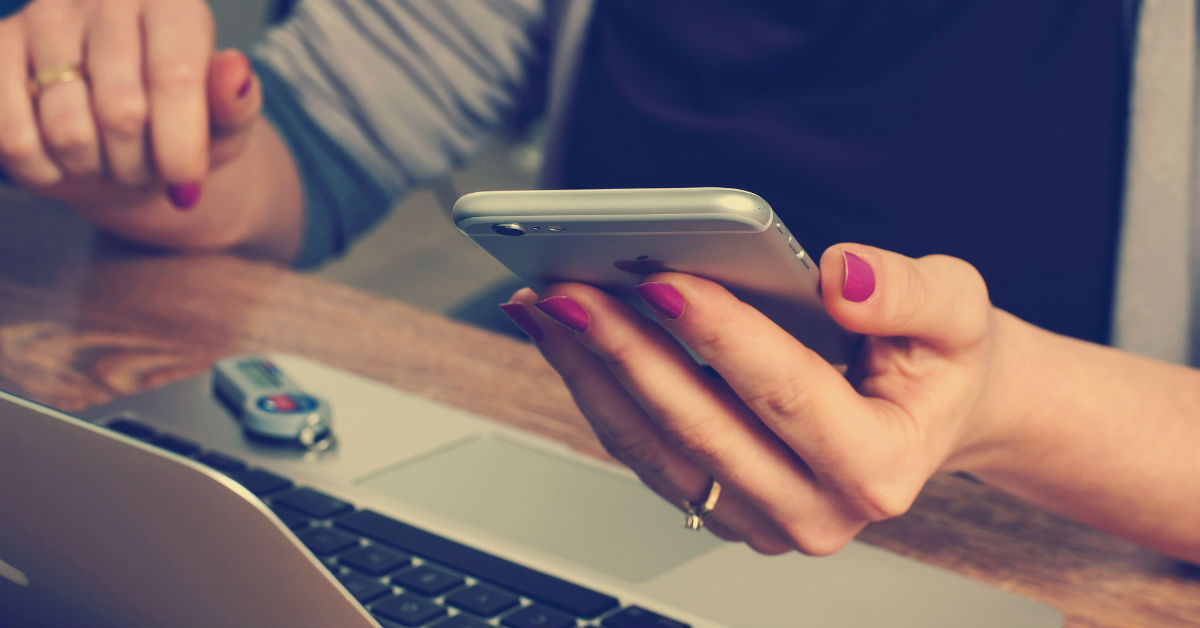 Roughly 1 out of 3 companies rely on a BYOD policy, according to Samsung.
The "bring your own device" strategy (in which employees bring their personal devices into the workplace and use them for business purposes) is used by 31% of enterprises.
This trend could allow a variety of cybersecurity risks to pop up, including madware.
What Is Madware?
Madware is a combination of the words mobile and adware.
Adware is unwelcome software that infiltrates a computer and serves up annoying advertising materials.
By extension, mobile adware is intrusive advertising on a smartphone or tablet.
Currently, most madware exists for Android smartphones and tablets due to Android's open platform and its worldwide market share — approximately 75% of mobile operating systems are Android.
How Does Madware Affect My Phone?
Madware affects phones in a number of dizzying ways.
First, madware can slow down your phone and make it prone to crashing, snarling workplace efficiency.
Madware can also tag team with its cyberthreat counterpart, spyware, to report your information to a third party. Together, madware and spyware can:
Collect user data, including location and search history, and anything else you type on your keyboard.
Display unwanted ads in your notification bar.
Add icons or shortcuts to your screen.
Replace your ringtone with an audio ad.
Finally, madware can charge you more than you wish for data and text messaging. The madware may send links contained within texts, prompting you to click the link and further infecting your phone.


What Can You Do About Madware?
As with any cyberthreat, knowing the threat exists and identifying ways to mitigate its risk is critical. That's why we recommend including madware in your security awareness training.
The following tips should help prevent the spread of malware amongst your colleagues.
Be cautious about installing new apps. Only install apps that can be downloaded from an official app store. This includes the Apple App Store, Google Play, or a corporate app store that may be included as part of your unified endpoint management solution.
Don't click pop-up ads. Sites or apps that include pop-up ads are often looking to inject madware onto your device.
Don't click attachments or links in email unless you know the sender. One of the most common ways SMBs fall victim to a cybersecurity breach is through email. In fact, Mimecast reports that 1 in 69 emails contains a malicious link, and research by Radicati suggests that in 2019, a person sends and receives 246.5 emails a day. It is then reasonable to assume that nearly 4 times a day, an email contains a malicious link. This is especially for BYOD users in a small- or medium-sized business whose employees may be performing personal activities in addition to business functions on their phone.
Keep your operating system up to date. Hackers may exploit old vulnerabilities in your OS.
As you work to understand your business' policies on mobile devices, keep madware in mind as a potential cybersecurity threat. Work with your internal team to plan for this possibility, or work with an IT partner such as Integrity to support your team.