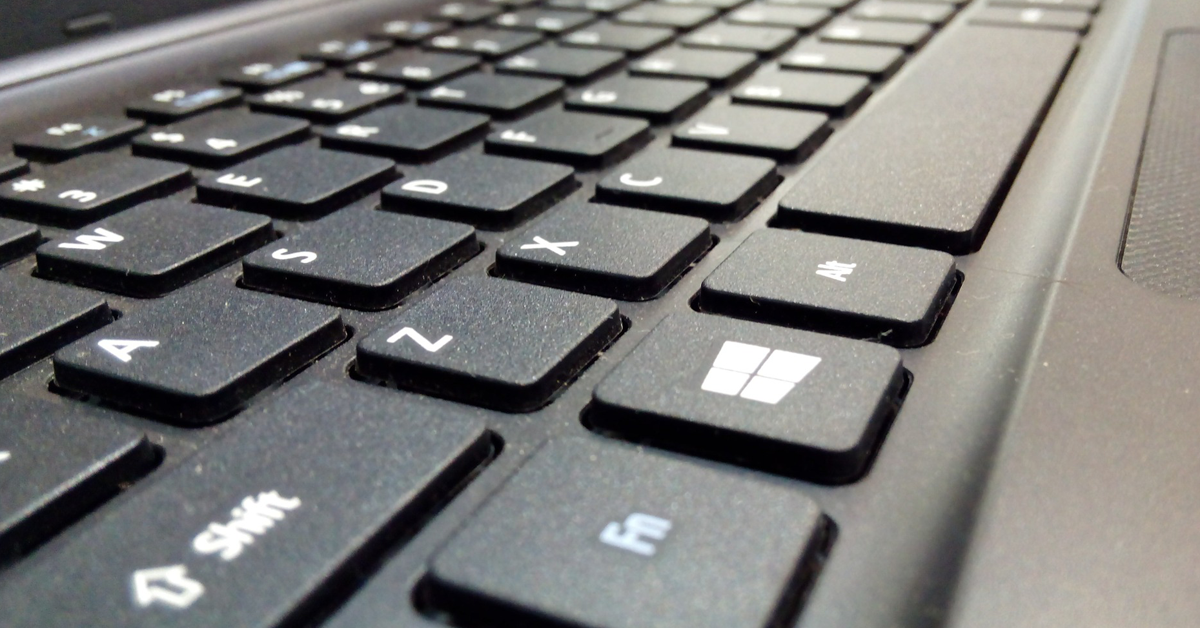 Those that have ever had to write a report in Word or present data in a meeting through Excel are most likely familiar with Microsoft Office.
Office has long ruled the business environment as the presentation tools of choice for many professionals.
Two successful services that Microsoft has released are Office 365 and Microsoft 365.
Now, you might be thinking: the similarity in their names probably causes confusion, right?
Let's define the difference between Microsoft 365 and Office 365..
Office 365 is a cloud-based suite of workplace applications.
Microsoft 365 is a bundle of different services that includes Office 365, as well as several others.
Let's take a deeper dive into the two different services and what makes each one unique.
Office 365
Office 365 launched in June of 2011 as a subscription service that includes tools like Outlook, Word, Powerpoint, and Excel.
Certain bundles of Office 365 also give you access to Skype, OneDrive, SharePoint, Planner, Yammer, Teams, and many more in-office time-savers.
These tools are usually bundled as a cloud-based service, but Office 365 can be purchased as a monthly subscription and used as an online tool or can be purchased for use directly onto your computer. Subscriptions for Office 365 usually range from $5-35 monthly.
Microsoft 365
Microsoft 365 is a service that bundles other services together.
It is usually bundled as an all-in-one service that provides you with Office 365, Windows 10 Pro, and Enterprise Security all for a flat monthly rate.
Other services that you can bundle into your Microsoft 365 subscription include Machine Learning, EMS, OneNote, as well as all the services that Office 365 can provide.
Microsoft 365 offers multiple plans to choose that vary based on the services that you require, with most services also being able to be purchased as a separate license.
Should I Use Microsoft 365 or Office 365?
Now that you know the difference between the two similar-sounding services, which is the right service for you?
Generally speaking, if you are already using several services that are included in a Microsoft 365 bundle, and paying for each service separately, you would probably save money by bundling those services into a Microsoft 365 bundle.
However, if you purchase a subscription to Microsoft 365, but only use Office 365 and neglect the other services in the bundle, you could save money by purchasing it directly and foregoing Microsoft 365's bundle.
Additionally, if you decide that you only need Office 365, and not the full Microsoft 365 bundle, you also have to decide which Office 365 plan you need. To decide this, it is important for your business to communicate with its employees on what services are integral to the success of the company, and what services they could operate without.
Choosing the office tool service can be a daunting task, but you don't have to do it alone. If you are unsure of what service your business should be using, let us help you come to a decision.