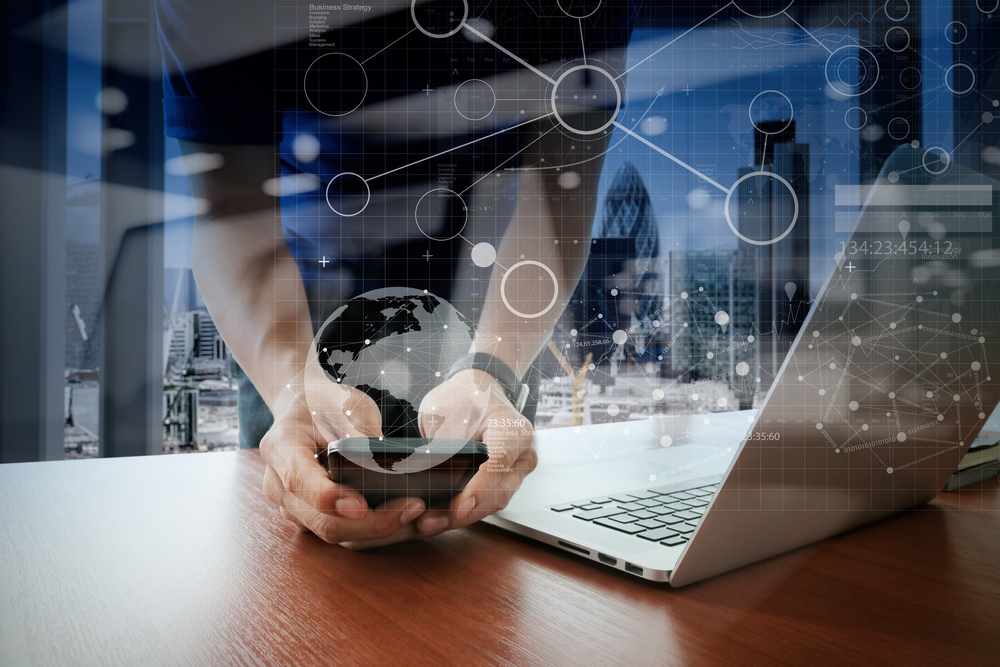 Late last week, one of our Integrity support engineers received an outside call from "Windows Support Desk". The caller said that our engineer's computer has reported a virus or malicious software, and must be fixed immediately. The "technician" asked for remote access to the computer so that he could install software that would allow the "Windows Support Desk" to assist…
While tech support scams have been around for a long time, there seems to be a resurgence of activity. The scam involves an unsolicited call to inform you that your computer needs urgent attention, and will insist that a remote support tool must be used immediately. You will be asked if you are at your computer at that moment, and the "technician" will direct you to a web site to start a remote-control session. Once on your computer, the "technician" commonly will seek to charge hundreds of dollars to "clean" the fictitious problem or could even damage or destroy your system if you refuse to cooperate.
Any individual or business who has a computer and a telephone are at risk, and as the scammers become more persuasive, it is important to be vigilant. Never give up control of your computer to a 3rd party unless you can confirm they are someone with whom you do business, and never provide credit card or financial information to someone that has called you to do tech support. Simply hang up the phone if the caller says they are with "Windows Tech Support" or "Windows Service Center." Anyone with a computer and a phone is a target!
For more information regarding network security for business and security awareness, contact Chad at Integrity. 309-664-8146 or info@integrityts.com