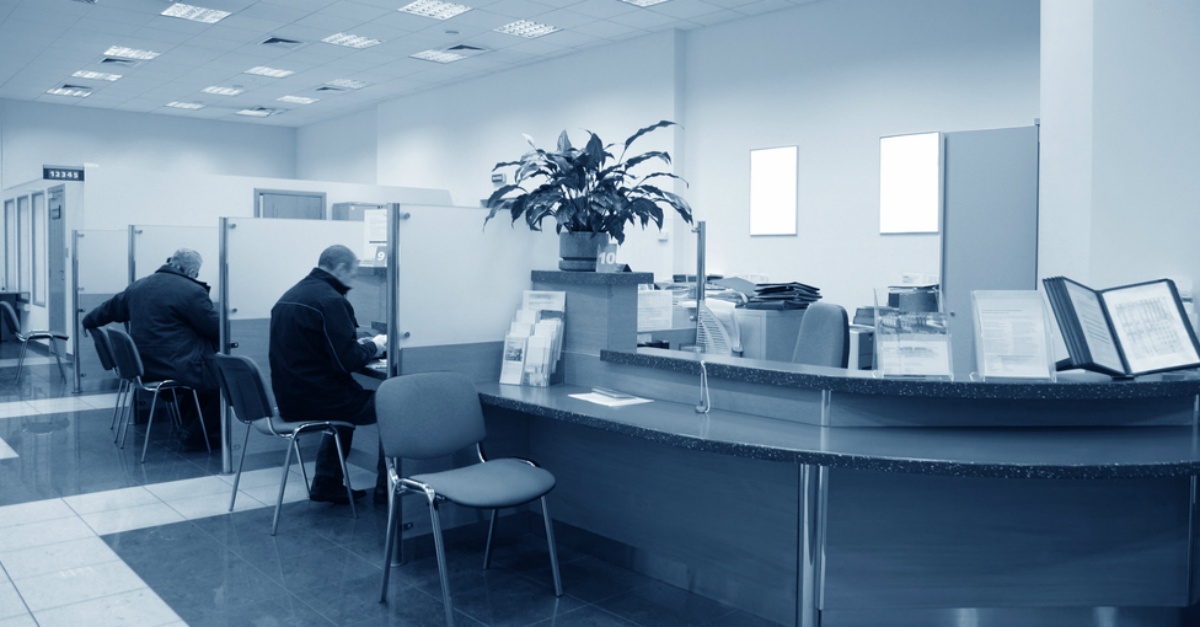 Financial and banking regulations increase every year. It's important to be prepared for what your bank will be tested for during FDIC exams.
Banks hold onto important data and are responsible to their customers to keep that data secure. State and Federal regulations are designed to hold banks accountable to that responsibility. But, bank exams can be challenging. Banking is a multi-faceted, fast-paced business. For small to mid-size banks, it can be difficult to find the resources to dedicate to banking compliance and exams. Because of that strain, many banks depend on tech support for bank exams and compliance.
SEE ALSO: Request a free banking compliance consultation today
Finding tech support for bank exams and compliance can save a bank time and money. Instead of grappling with exam specifics and compliance requirements, banks can entrust the process to an IT partner, who will take care of everything.
If you don't already have an IT partner who handles your compliance needs, it's good to at least know the basics of what you'll need to pass your FDIC bank exam.
What will you need to pass your FDIC bank exam? Start with these topics:
Safety & Soundness
'Safety & Soundness' refers to an evaluation of a bank's overall financial state. It considers everything from merger decisions, to payday lending, to credit card security. Having an IT partner to consult on security measures of all kinds can be invaluable.
Trust
The FDIC grades banks based on its trust operations. According to the FDIC's website: "These examinations determine if an institution's policies or the way it administers accounts has resulted in a contingent liability or estimated loss that could damage the institution's capital."
Information Technology
Each bank's electronic systems are heavily reviewed by the FDIC during bank exams. Trusting in an IT partner ensures that your systems will be found up-to-date and able to meet the strictest requirements. Information Technology plays an enormous role in banking and the FDIC exam.
Community Reinvestment Act
This portion addresses whether a bank's performance is meeting its community needs. Having a local IT partner to help untangle these issues can help a bank save time and money.
Compliance
Consumer protection regulations are in place to give the public confidence putting their money into the bank and dealing with banks in general. The FDIC tests these issues and makes sure that banks are compliant with all regulations.
These are only preliminary overviews of the topics your bank will face during an FDIC exam. There are several areas in which partnering with a trusted local IT services agency will serve your bank tremendously. Don't expend the time, resources, and personnel learning the ins-and-outs of bank exam requirements. Delegate that workload to a team of financial IT professionals who have dealt extensively with the exam materials and can serve as both an IT resource and business consultant. Your bank will be well on its way to passing with flying colors!
Find out where your bank stands on technology compliance