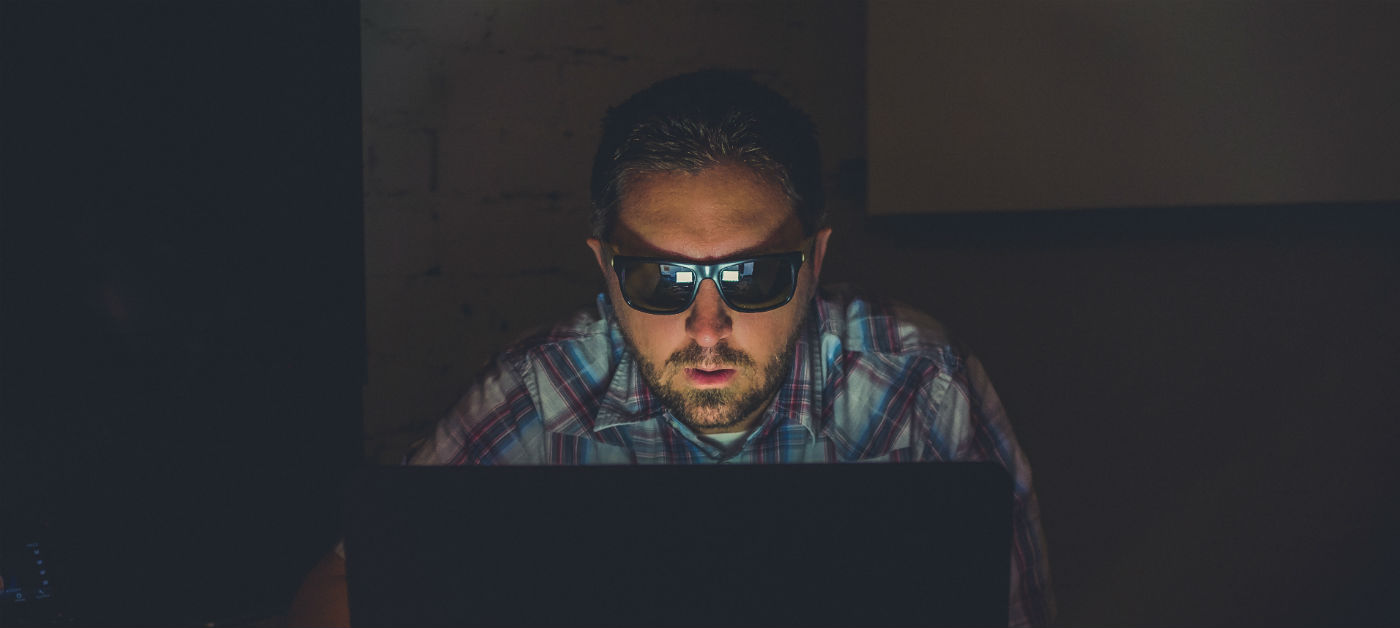 Malware. A data breach. Viruses.
These are just a few of the cybersecurity threats that lurk near your business, waiting to cost you money and damage your reputation.
One can get a glimpse at how serious a security event is by knowing whether the event must be reported to anyone.
For the first time in its annual U.S. State of Cybercrime survey, CSO asked respondents whether they needed to notify individuals or regulators of a security breach. Almost a quarter—24 percent—of enterprise respondents and 12 percent of SMB respondents said they had to notify individuals of a breach. Meanwhile, 23 percent of enterprise and 5 percent of SMB respondents had to notify regulators.
It's often difficult to detect a breach immediately. In fact, the survey found that network intrusions typically go undetected for more than 108 days, more than two more weeks longer than last year.
"Given the increase in both budget and attention for security," Michael Nadeau writes, "the longer detection times seem to indicate that hackers are getting better at avoiding mechanisms put in place to identify their activities."
With so many incoming threat vectors, businesses can't afford to have just one security strategy anymore. They must defend themselves with a comprehensive strategy that pulls together and layers in multiple technologies.
That's where unified threat management can help.
What Is Unified Threat Management?
Unified threat management, or UTM, is the single solution that ties together a collection of security services that includes:
Anti-virus
Anti-spam
Anti-spyware
Network firewall
Messaging security
VPNs
Intrusion detection and prevention
Content filtering
Leak prevention
In short, UTM brings together many components of cybersecurity to effectively detect and manage security threats.
What Are The Benefits of Unified Threat Management?
As cybersecurity threats become more sophisticated, so must cybersecurity defenses. Malware attacks, for example, may target multiple parts of your network simultaneously.
Unified threat management offers many benefits to mitigate these risks.
One appliance and one vendor

- Instead of reaching out to different vendors and locking down multiple appliances, UTM helps you consolidate these into one. Reduce infrastructure to just one device on premises.

Cloud deployment

- Like many technologies, UTM can be deployed and managed from the cloud. This increases productivity and makes for seamless provisioning.

Lower costs

- UTM may help you reduce your power consumption, your data center footprint, and simplify your network infrastructure and architecture. All of these result in savings for your business.
One caveat about UTM is that, while you have one source to go to for controls, you also have one source if and when the system fails. For that reason, you may consider a backup strategy for anything that may get past the UTM solution.
Overall, unified threat management is a great cybersecurity strategy to implement for your business. Please consider incorporating a UTM before it's too late.