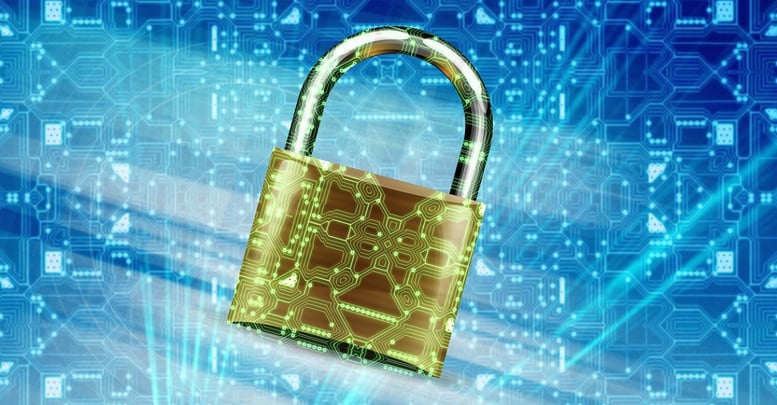 You have options for IT support and you have options for choosing a partner to help you manage and leverage your business technology. But one option stands above the rest: it's time to partner with a Managed Security Services Provider. An MSSP will have experience in and the skills necessary to help you keep your business technology (and data) secure. Tech security is by far the biggest issue of the day for businesses. With a rise in technology in business, has come a rise in cyber criminals seeking to exploit it. Any IT support company will be able to keep your technology in working order. But few IT companies can offer the deep security strategy and complex execution that will keep your business safe and your sensitive data secure. That's why partering with an MSSP makes the most sense.
FOR YOU: We want to learn about your business and see if we can help
Here are few more reasons why you should partner with a Managed Security Services Provider:
1. Security is the Key Issue
There are many facets to business technology that an IT partner can manage for your business. Chief among them is security. Without a sound security strategy and measures to match, your business is at constant risk for crime, data loss, and other disasters. Partnering with an MSSP, you'll know that issues are prioritized correctly. Technology can be an incredible asset for businesses. But first, it needs to be secure.
2. Long-Term Strategy is Critical
A Managed Security Services Provider will help develop a long-term security strategy for your business. The ability to look ahead with confidence can give your company an advantage. Instead of scrambling to adapt to each new advancement in technology (and corresponding security need), you'll have a partner who can keep you a step ahead.
3. Assess Your Risks, Then Act
When you partner with an MSSP, you'll have ample help in assessing your IT risks. Once you know where your vulnerabilities lie, you can act on them with conviction. Partnering with a Managed Security Services Provider gives you access to a team of security experts who know what to look for and how to attack weaknesses in your strategy and system. That can empower your business to take the proactive steps necessary to stay secure.
4. A Partner You Can Count On
With priorities in the right place, a long-term view in mind, and the ability to assess your IT risks, an MSSP is the perfect IT support partner. Tech security should be a major priority for every business leader. The security of your network and your data has a significant effect on the health of your business. Partnering with an MSSP helps to ensure that your business stays as safe and healthy as possible.