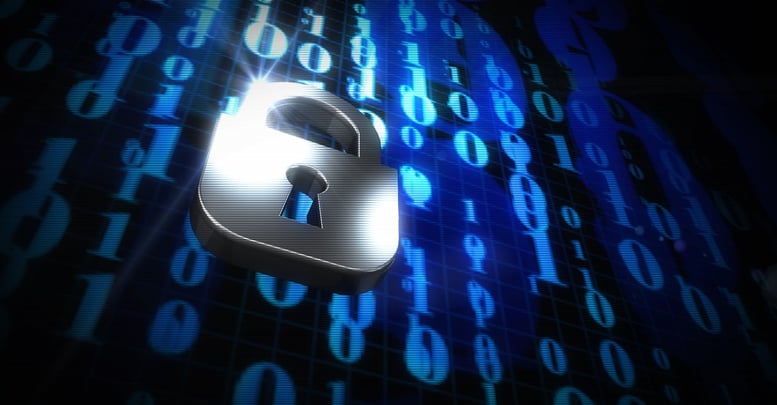 It only takes one. One major breach and your business can find itself on the ropes. Attacks like WannaCry are not going away. In fact, current trends suggest that cyber crime is going to continue to increase in scope and severity. The devastation caused by security breaches has forced business leaders to take notice. That's a good thing. Security is a C-Suite problem and every business should be prioritizing it. But, that demand can stretch business leaders thin. There's precious little real estate in the mind when running a business. Fully developing and executing a security strategy is a separate job in itself. Plus, a solid security strategy will need resources and personnel to make it work. It's daunting. It's taxing. It can lead to a start-and-stop process, where the strategy never gets implemented and the company remains vulnerable.
SEE ALSO: Download our Data Security checklist to begin evaluating your business
What is the C-Suite supposed to do? Find help.
Specifically, every business leader should partner with a Managed Security Services Provider.
A Managed Security Services Provider can take the burden off the hands of company leadership, leading the security charge and handling the outsize workload that comes with it. An MSSP will have the experience, personnel, and resources necessary to keep the company secure. An MSSP will know the latest cyber security threats and what to do about them. A Managed Security Services Provider can keep businesses prepared, no matter where cyber crime growth goes.
This is what an MSSP will save business leaders:
Time
An MSSP can build and implement a security strategy, install a backup solution, and even train employees on Security Awareness. With all of that handled, business leaders can focus on other things. With a growing list of security concerns, it can be incredibly time consuming to stay on top of the latest threats and plan against them. That's why partnering with an MSSP makes sense. Relieved of that burden, business leaders can spend their time on other areas of the company that need attention.
Money
Partnering with an MSSP can save businesses money in a number of ways. First, with a known monthly cost, businesses can plan ahead when budgeting. There won't be hidden costs and there won't be an ill-fated call-when-something-goes-wrong policy in place. An MSSP will have a long-term strategy in place. Second, that long-term strategy will keep the company secure, saving it from the immense cost of a security breach or downtime. Third, an MSSP is an entire team of security professionals, saving companies the cost of recruiting and hiring that talent internally.
Stress
When businesses are prepared for security threats, there is less reason for leadership to be stressed out. An MSSP can take the headache of securing the business off the plate of the company. For business leaders, knowing that a security strategy is in place and a security-first team is working around the clock to keep the company secure gives peace of mind. An MSSP takes the stress out of the security process, working as a trusted business partner to keep private data safe from cyber criminals.
Get a FREE IT Risk Assessment from a Managed Security Services Provider: