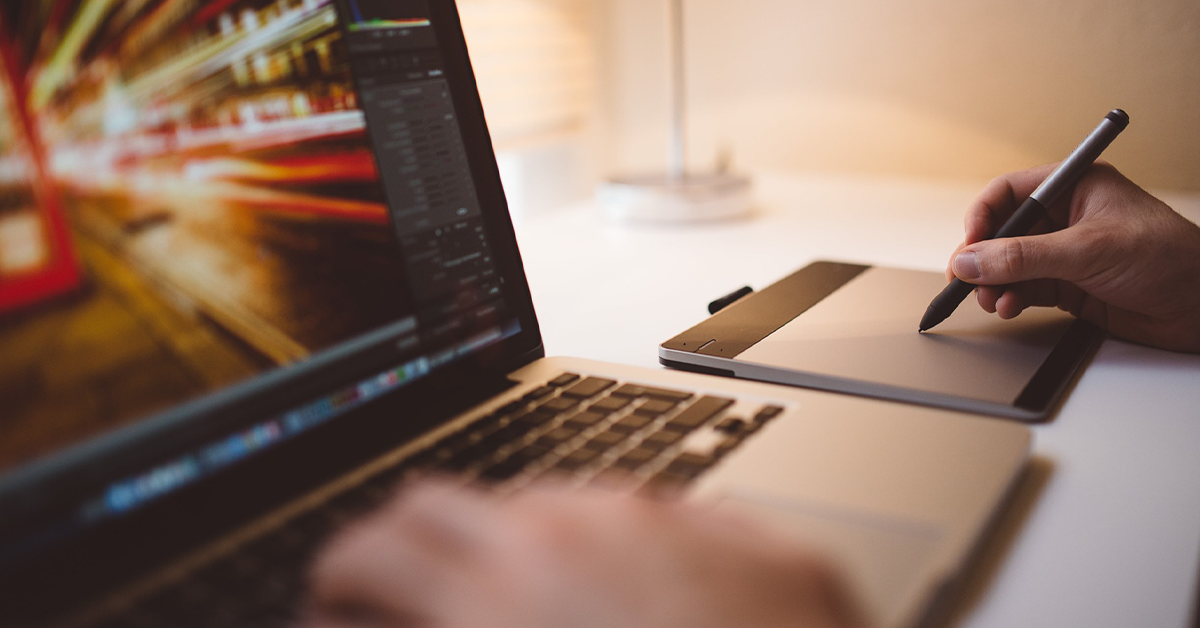 The chief information security officer (CISO) is a relatively new position for most modern companies.
In the few decades it has existed, the position has grown in prominence and prestige.
In an era where attacks on an organization's data is nearly commonplace, cybersecurity has become critical in protecting your business.
But what threats can a CISO expect to face in the coming year?
Read More