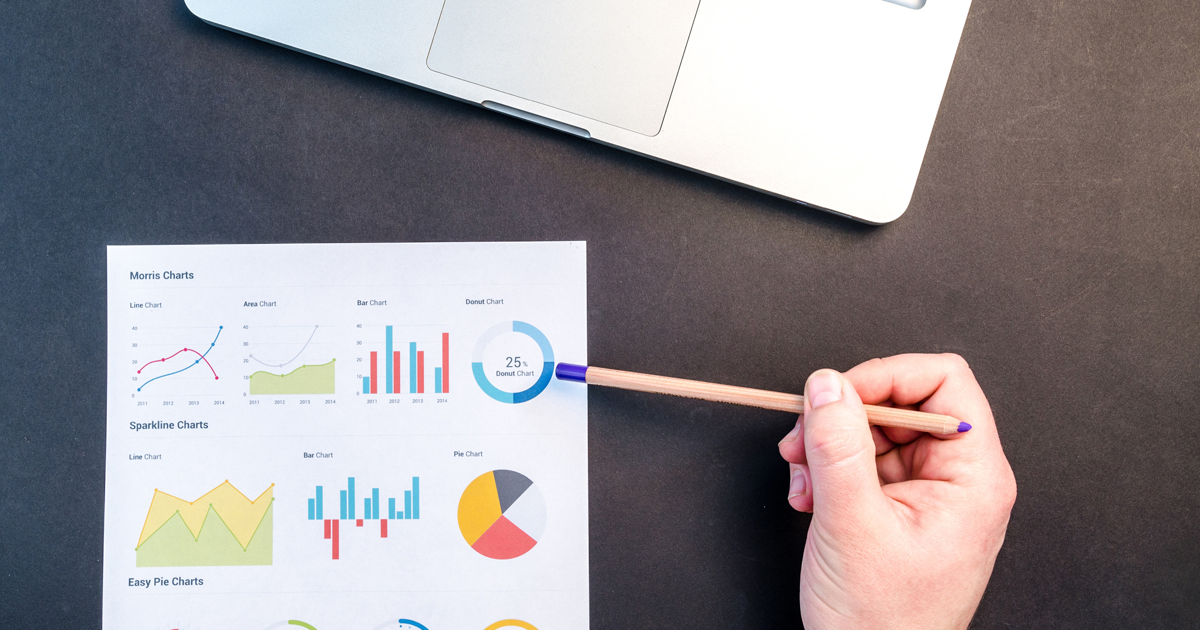 Bank auditors play an important role at financial institutions by helping banks operate above board and in compliance with industry standards.
Whether your bank auditor is in-house or hired on as a consultant, he or she must have keen knowledge of financial regulations and laws, excellent analytical skills, and the ability to supervise others effectively and efficiently.
Importantly, your bank auditor should also have access to streamlined software systems in place so that you and your staff can implement their recommendations seamlessly!
If your financial institution is relying on a bank auditor to improve your workflow, cut overhead costs, and ensure your operations run smoothly and above board, then you want to make sure you're making the most out of an auditor's expertise.
Keep reading to learn how consulting with information technology (IT) professionals like Integrity Technology Solutions can help you leverage your bank auditor's valuable insights.
3 Ways Integrity Technology Solutions Can Help You Manage Your Bank auditor's Findings
1. Good IT helps you optimize your institution's security—and protect your customers and shareholders.
Bank auditors assess and summarize a variety of highly sensitive information, including consumer and business loans, investments, earning performance, liquidity, and net assets.
An experienced and highly trained IT team like our staff at Integrity Technology Solutions has access to the latest innovations in cybersecurity to organize and protect your institution's highly confidential data and reduce the risk of a potentially devastating security breach. We make sure there are no holes in your digital systems and help you identify and protect your vulnerabilities using practical and cost-effective strategies.
2. Our team can help you build a backup for your business.
Protecting your company's sensitive data from hackers and other nefarious characters is one thing.
But another thing to consider is whether you're prepared to handle crashes and major failure events affecting your institution's digital network. We know how scary that sounds—and that's why Integrity Technology Solutions' IT team works tirelessly to provide individualized backup services for financial firms just like yours.
We offer on-site equipment, software, and other services that are necessary for daily on-site and off-site backups, restoration testing, and no-nonsense plans and protocols that will minimize your downtime and protect against software or hardware disasters. That way, you can remain operational as much as possible even in the unexpected event of a catastrophic crash, which will have huge implications for your customer ratings and brand reputation (let alone your company integrity).
3. We'll help make sure everyone on your team is up to speed with cloud-based computing.
Has your bank auditor identified some important information that needs to be shared quickly and securely with everyone on your team? Have they provided findings or recommendations that are unique to your specific industry, financial niche, or even your geographical community? Let Integrity Technology Solutions help increase the efficiency with which your entire organization responds to bank auditor input with cloud-based computing technology.
We understand how costly it is to use up resources on clunky infrastructures that aren't streamlined to your business and fail to foster an integrated, securely connected interface with which you can communicate with your colleagues, shareholders, and employees.
But no matter how small or big your business is, you can find customized technology options that will help keep everyone up-to-date on training and more—which will also make it easier for your bank auditor to supervise any changes that will help your business run better.
The team at Integrity Technology Solutions takes the irritation out of IT. Let us help your organization focus on what you're good at—providing excellence in financial services to your customers and stakeholders—by streamlining your IT needs, so that you don't have to waste your valuable resources on something that's outside your realm of expertise!
Contact us at 888-764-8181 or schedule a complimentary consultation today or speak with one of our friendly team members.