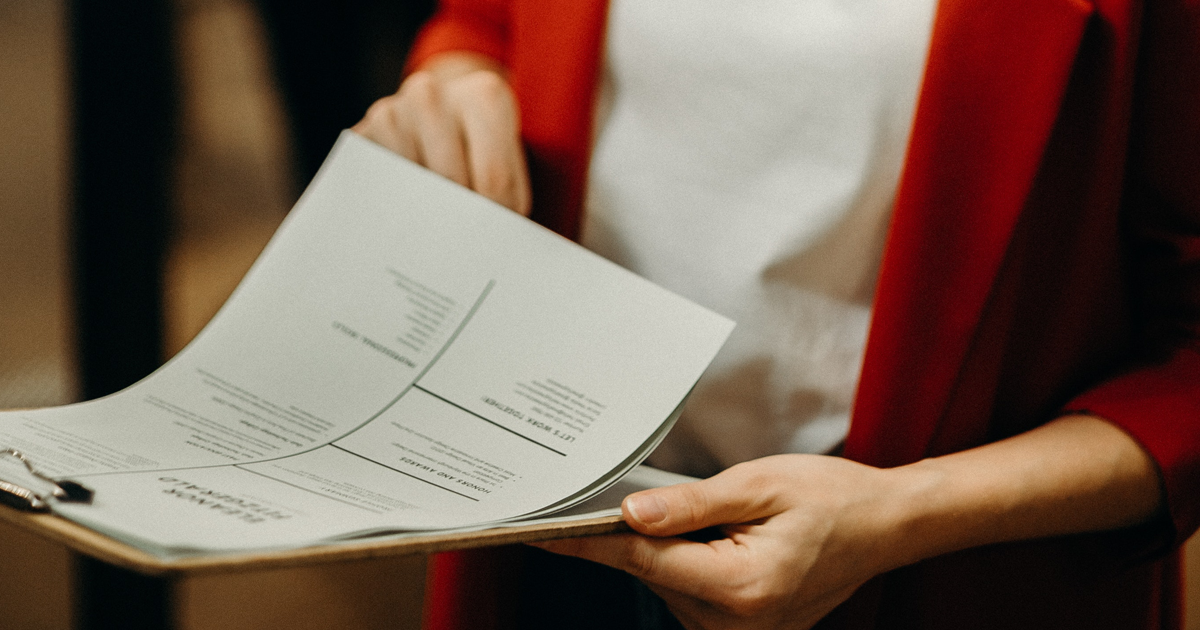 Bank auditors help make sure your bank or financial institution is operating above board and remains in compliance with any laws and regulatory statutes that apply to your industry.
In other words, a bank auditor can be a valuable asset to your bank's daily operations!
One thing you want to make sure of is that any bank auditor you work with has the means to perform their job unimpeded and efficiently (this is where a high-quality IT team comes into play). You also want to make sure the bank auditor himself or herself has the skills necessary to fulfill their roles well.
With the bank-auditing field seeing a faster-than-average projected job growth of seven percent between 2018 and 2028—according to the U.S. Bureau of Labor Statistics—how can you make sure you're connecting with an experienced bank auditor who makes a positive difference at your financial institution?
Here are at least three things to keep in mind during the vetting and consulting process.
3 Things to Look for in a Quality Bank Auditor
If your financial firm is preparing to hire an external bank auditor who can come in and work with your team, here are at least three things you'll want to look for in your potential candidates:
They have their basic training and criteria fulfilled. Bank auditors are highly trained individuals who must meet certain criteria in order to fulfill their essential occupational roles at a financial institution. This criteria includes a bachelor's degree in finance at a four-year accredited college or university, and ideally some field experience and testing that clarifies their professional competency. Look for a bank auditor with at least a couple of years of experience or at least someone who comes with some rock solid references.
They are great at analytic thinking and can make sense of large amounts of financial data. A good bank auditor should also be able to communicate this data in a comprehensive and comprehensible way, especially if they are hired onto your team as a temporary consulting basis. This ensures that you and your team can effectively implement their recommendations, even once your bank auditor has completed their duties and moved on.
They demonstrate competence—and better yet excellence—in fulfilling this occupation's key roles and duties. This can include assessing consumer compliance, assessing and verifying financial institutions' compliance, assessing liquidity risk, participating and supervising audits, assessing asset quality, assessing loan portfolios, analyzing risk management, performing formalized bank

audits

, and implementing corrective actions.
If you're going to invest in your business by hiring or consulting with an external bank auditor, it's a good idea to make sure you have the systems and infrastructure in place that will allow you to efficiently respond to their insights and expertise.
Let our team at Integrity Technology Solutions help you avoid the hardware and software headaches by optimizing your IT needs and making them individualized to your specific organization. Call us at 888-764-8181 or schedule your complimentary banking compliance consultation today.